Labour MP Sue Moroney has backed down over her paid parental leave members bill and is now asking the government to support a watered-down version.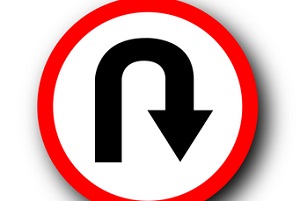 The re-election of National and its majority government has prompted Labour MP Sue Moroney to scale down her paid parental leave bill.
Moroney no longer has the numbers to pass the bill to lift paid parental leave to 26 weeks and has instead asked National to back a new version which gives extra leave to parents of twins or triplets, premature babies or those born with a disability.
"Labour wants to see 26 weeks paid parental leave extended to all eligible families. However, if National isn't prepared to do that the least it can do is extend support to the estimated 2800 Kiwi families who face additional pressure with their new-born babies each year," she said.
The amendment will see paid parental leave extended to 22 weeks in July for parents of babies born prematurely, with a disability or families who have a multiple births. It would rise to 26 weeks in 2017.
"Both the social and economic arguments for 26 weeks paid parental leave across the board remain valid, but the political reality is that the National Government opposes that initiative and now has the numbers in Parliament to vote it down. Therefore, Labour is working to get agreement to help out families in the greatest need, allowing them to have the financial support to spend more time at home with their new-born babies," she explained.
Moroney said the narrower provisions would cost $6 million in its first year, rising to $8 million as it increased to 26 weeks.
The bill will be debated again in Parliament today.