New Zealand's Aviation Security Service reached a pay deal with unions and says it will be 'business as usual' at airport screening points.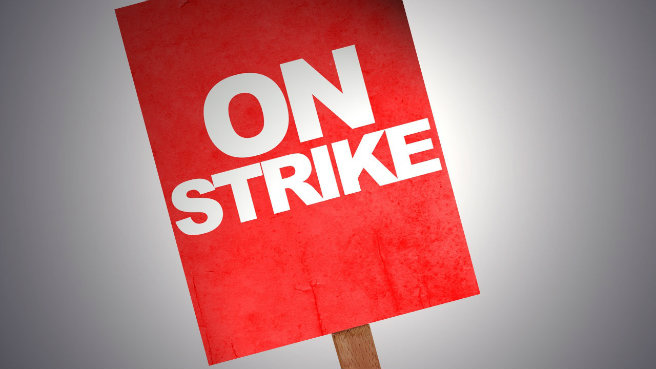 The Aviation Security Service's proposed lockouts have been officially cancelled after the organization was able to reach an agreement earlier this week.
Urgent mediation took place in Auckland on Wednesday with representatives from the Civil Aviation Authority and Avsec working with PSA and Etu union officials to form a new pay deal.
The unions are now in the process of taking that deal to members for ratification – a process which could take several weeks.
"All we can say is that there was some meaningful give and take on both sides. We appreciate the continued professionalism and dedication to safety shown by our officers during this difficult time," said Graeme Harris, director of Civil Aviation.
"Avsec's plans to provide replacement security support at the three strike-threated airports if industrial action went ahead have now been put on hold," he confirmed. "I am relieved we did not have to activate those plans."
Unions agreed to withdraw their strike action and injunction proceedings against Avsec effective immediately while Avsec management agreed to withdraw its lock out notices to enable unions to formally ratify the pay offer with their members.
"The lock-out step was not taken lightly but would now overlap the time it will take to seek ratification. Hence the notice will be withdrawn," explained Harris.
Avsec declined to comment on the specifics of the new deal, saying it needs to be taken to union members first.
For all the latest HR news and info straight to your inbox, subscribe
here
.
More like this:
Teen worker crushed on Waiheke ferry
The high cost of cash rewards
Why one Silicon Valley start-up is starving staff