The ERA has upheld one company's dismissal decision after a badly-injured employee was no longer able to perform his duties.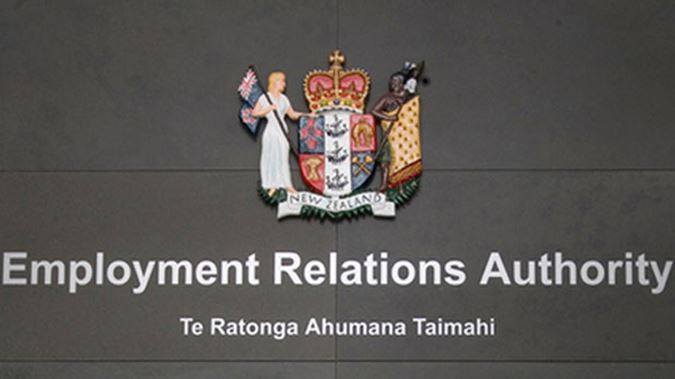 An Auckland employer that said it had no choice but to dismiss a badly-injured worker has had its decision upheld by the
Employment Relations Authority
.
Open Country Dairy Limited (OCD) dismissed maintenance technician Boyd Nelson almost two years after he fell down a five metre ventilation shaft, sustaining serious spinal and pelvic injuries as well as a broken ankle.
Nelson spent six weeks in a specialist spinal unit and underwent an intensive rehabilitation programme for months after the accident. However, almost a year after he was first injured, the East Tamaki-based employee returned to work.
Initially, Nelson re-joined OCD via a return to work program arranged by ACC – under the scheme, he was able to build up to working 16 hour weeks but an occupational medical specialist warned Nelson would not manage returning to his pre-injury role.
Instead, a doctor advised that Nelson would only be able to work full time in a role where he would work at ground level without any heavy lifting and carrying.
As a result, OCD gave Nelson one month's notice that his employment would be terminated because of a medical incapacity to carry out his duties.
Disgruntled, Nelson pursued an unjustified dismal claim on the grounds that he had been discriminated against on the basis of disability.
The ERA, however, did not agree.
Member of the authority Robin Arthur ruled that OCD "did no unlawfully discriminate against Mr Nelson and noted that the company "took reasonable measures to accommodate Boyd Nelson when he returned to work."
However, while OCD was found not to have discriminated against its injured former employee, the ERA did say the East Tamaki company has unjustifiably disadvantaged him.
"Mr Nelson was disadvantaged by OCD's failure to provide him with outplacement assistance during his notice period," Arthur said in his decision, suggesting the employer could have offered help with preparing a CV or building interview skills.
Ultimately, Nelson was awarded $2,000 compensation for the loss of benefit the assistance could have provided as well as $1,000 for compensation for injury to his feelings.
Recent stories:
Lawyer weighs in on Chiefs stripper scandal
Sistema head "disappointed" by sweat-shop allegation
How to handle a badly-behaved CEO