A former employee of NZ Post has won back his old job after being sacked for raising safety concerns.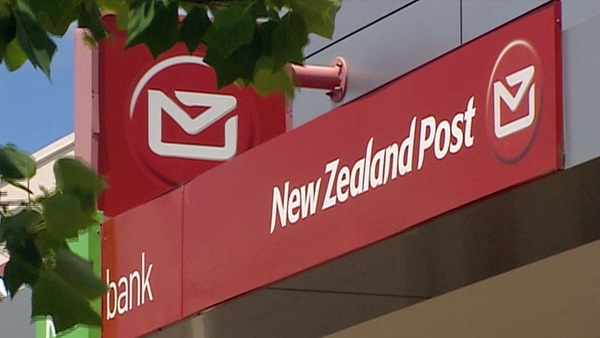 A Kiwi postman, who was sacked after being spotted by his boss riding his motorcycle while using his mobile phone, has reclaimed his job after the Employment Court found that NZ Post failed to sufficiently investigate the claims made against him.
Murray McLennan lost his job as a motorcycle postman, which he had been in for 17 years, for serious misconduct in May 2013.
He was sacked following a complaint from NZ Post's general manager of delivery, Toby Beaglehole, who claimed to have seen McLennan riding erratically in Lower Hutt.
Beaglehole said in his complaint that he had been "horrified" by McLennan's behaviour.
According to the complaint, McLennan was not wearing the correct uniform, his mail was not secured, and he was driving erratically whilst using his mobile phone.
McLennan denied the claims, arguing that his driving appeared erratic because of the windy conditions. He added that he was certain that the mail was secure as he had tied rubber bands around it.
In regards to the allegations that he was using his phone, McLennan said he had taken it out of his pocket at traffic lights as it was ringing, and pulled over as soon as possible.
In spite of his defence of his actions, McLennan was dismissed from his job.
Earlier this year, a determination from the
Employment Relations Authority
found that NZ Post's investigation into the complaint had insufficient evidence to support the decision to terminate McLennan's employment.
The ERA ordered that NZ Post pay the employee $5110 in lost wages and $4900 in compensation – these amounts were reduced by 30%, as the authority believed that McLennan was not faultless.
McLennan's desire to return to his former role at NZ Post was rejected, as the authority ruled that he had breached road rules and raised concerns over safety.
McLennan has since challenged this decision at the Employment Court, where Judge Bruce Corkill found that the former employee was to be reinstated to his former position within two weeks.
"There is no evidence that reinstatement would not be practicable," Judge Corkill said in a decision released this week. "I find it reasonable in all the circumstances to order reinstatement."
Blair Scotland, partner at Dundas Street, told
HRM
that the ERA's decision was made on the basis that the employer had failed to conduct a sufficient investigation into the allegations against McLennan.
"The ERA awarded him financial remedies, but did not reinstate him on the basis of his apparently blameworthy behaviour," Scotland said. "The Employment Court was asked to reconsider this aspect of the case, and found that it was not impractical for Mr McLennan to be reinstated to his job for several reasons, including his previous positive safety record and the absence of evidence that he would breach safety requirements in the future."
A spokesman for NZ Post said that the company accepted the Employment Court's decision and would not be appealing it,
The New Zealand Herald
reported.