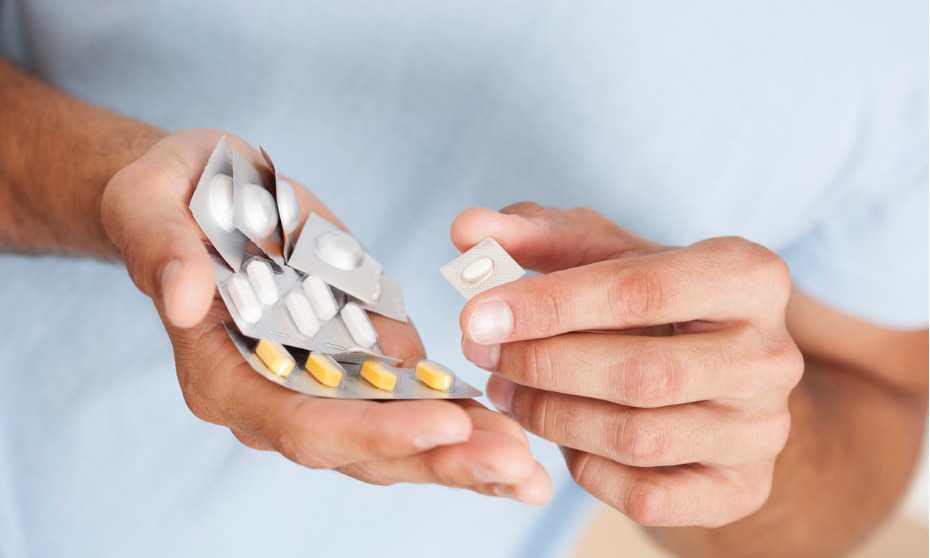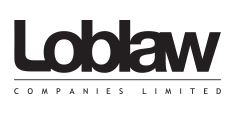 April 11, 2017 – Toronto, ON – Loblaw announced today that its Shoppers Drug Mart division is launching a new drug plan for Canadian employers that will integrate with their current health coverage. The HealthWATCH for Business® drug plan focuses on better managing drug spending and is estimated to help save employers and their employees 5-10% on their drug plan.

"We understand that employers are facing unprecedented financial pressures due to increasingly complex conditions and more costly therapies," says Mark Rolnick, Vice President, Payor Partnerships & Plan Sponsor Innovation. "This HealthWATCH for Business® drug plan is designed to help employers reduce spending on traditional therapies and create room in the drug plan to afford the growth and innovation of specialty medications."

With the prevalence of chronic disease, such as diabetes, cardiovascular diseases and mental health, the costs of benefits have never been higher[2]. According to the Conference Board of Canada, the average cost of providing benefits for employees is now $8,330 per full-time employee annually. Employee drug plans typically make up a significant and growing portion of that spend. Moreover, traditional, non-specialty medications frequently used to treat chronic conditions comprise more than 70% of an employer's spending for drug coverage and 98% of the drug claims[3]. Yet, in recent years, these traditional medications are often overlooked by employers seeking solutions that better manage their specialty drug plan spend.

The HealthWATCH for Business® drug plan offers employees enhanced real time support at the pharmacy counter. Employees enrolled in the plan will be supported across the country by pharmacy teams in more than 1,800 pharmacies, across the Loblaw and Shoppers Drug Mart store networks, to help ensure a smooth plan member experience. Members will also benefit from the support of the company's Patient Contact Centre, which is focused on improving adherence to medications for chronic conditions.

"Five years ago, Shoppers Drug Mart introduced a similar drug plan for its corporate employees and since then we've benefitted from considerable and sustained savings on our total drug spending within the plan," adds Rolnick. "Now we are able to share our solution with other Canadian employers to help them ensure the future sustainability of their drug plans."

Shoppers Drug Mart set a new standard of pharmacy care in 1991 when it introduced HealthWATCH®, a collection of unique supportive tools and services for pharmacy patients. With more than 2,400 independent and corporate-owned grocery stores and pharmacies, Loblaw is dedicated to advancing the health and wellness of Canadians. Loblaw's company purpose – Live Life Well – is supported by healthcare professionals, including pharmacists, opticians, dietitians, and nurses, offering a range of services like prescription services, medication reviews, flu shots, minor-ailment prescribing, and nutrition consultations.
---
[2] Conference Board of Canada Benefits Benchmarking 2015 http://www.conferenceboard.ca/e-library/abstract.aspx?did=7364
[3] According to data on file at Loblaw Companies Limited and Shoppers Drug Mart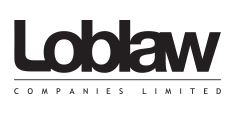 Loblaw Companies Limited is Canada's food and pharmacy leader and the majority unit holder of Choice Properties Real Estate Investment Trust. Loblaw provides Canadians with grocery, pharmacy, health and beauty, apparel, general merchandise, banking, and wireless mobile products and services. With more than 2,400 corporate, franchised and Associate-owned locations, Loblaw, its franchisees, and Associate-owners employ approximately 192,000 full and part-time employees, making it one of Canada's largest private sector employers.

For more information, contact:
Tammy Smitham, VP, External Communication
Loblaw Companies Limited
416-985-9740
[email protected]