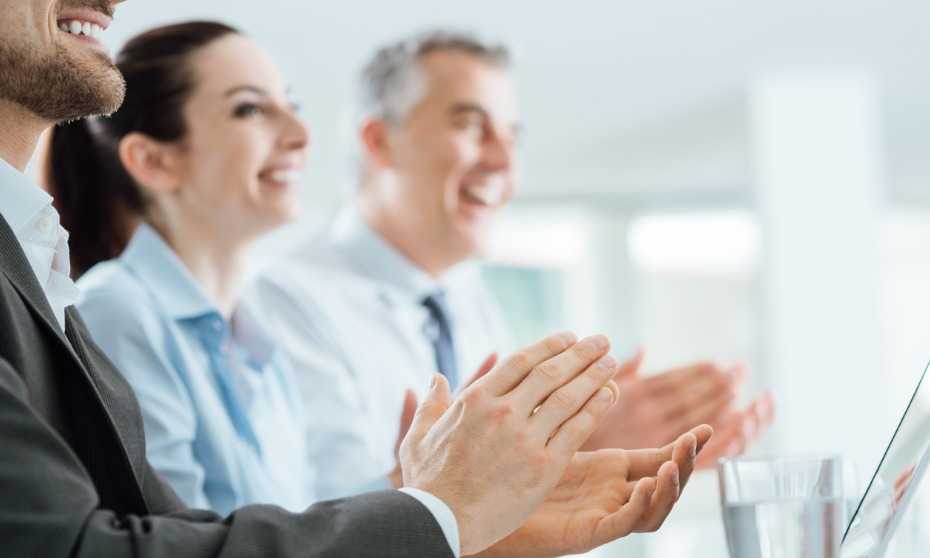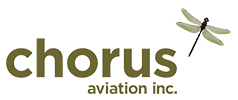 HALIFAX, July 18, 2017 /CNW/ - Chorus Aviation Inc. ('Chorus') (TSX: CHR) announced today that subsidiary Jazz Aviation ('Jazz') has been recognized as an outstanding organization at the sixth Nova Scotia Psychologically Healthy Workplace Awards. Jazz was one of only four organizations honoured at the awards reception last evening in Halifax.

"Jazz employees are the lifeblood of our organization and we're committed to supporting their health and well-being," said Colin Copp, President, Jazz. "This award is a testament to the important work being done by our employee relations teams. With strong programs and policies in place, we will continue to attract Canada's best and brightest by offering the resources that allow employees to grow and succeed."

Nominee organizations participated in an extensive, multi-phased process. The Psychologically Healthy Workplace Awards committee reviewed programs and policies; interviewed management, committees, and employees; surveyed employees; and conducted workplace site visits. Organizations were judged on:
how they promote the physical and psychological health, safety, and wellness of employees;
whether they are supportive and inclusive, and help employees balance their work and nonwork demands;
how they involve employees in decision-making, and encourage employee growth and development, and
how they recognize employee accomplishments and initiatives.
"I congratulate Jazz on receiving this honour," said Joe Randell, President and Chief Executive Officer, Chorus. "Jazz is an award-winning workplace and being honoured for fostering a psychologically healthy workplace further demonstrates that."

These awards are part of the American Psychological Association's Psychologically Healthy Workplace Program, which is offered in more than 49 states and provinces. The Nova Scotian program is sponsored by American Psychological Association, the Association of Psychologists of Nova Scotia, Saint Mary's University, and the CN Centre for Occupational Health and Safety.
Headquartered in Halifax, Nova Scotia, Chorus has various aviation interests and is the parent company of Jazz Aviation LP and Voyageur Aviation Corp. Its Class A Variable Voting Shares and Class B Voting Shares trade on the Toronto Stock Exchange under the trading symbol "CHR".