It's even more crucial than compensation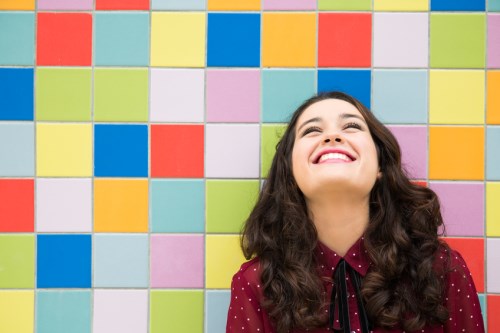 Great pay. Great perks. Great location. Great schedule.
The hiring manager has provided all the ingredients of a perfect job offer but something still isn't quite right, you say – it's the culture.
Two in five candidates in Canada would turn down a great offer – even for what they thought was their dream job – if they felt the corporate culture wasn't right for them.
Similarly, 35% of jobseekers in the US felt just as strongly about cultural fit, according to a survey from global staffing firm Robert Half.
And it isn't just the candidates who are placing a premium on culture.
Nine in 10 managers in North America believe how well a potential hire will blend in with the crowd is equal to, if not more important than, the skills and experience they bring to the team.
Everybody's ideal workplace culture is "supportive and team-oriented," the findings showed. But most respondents still see their company as being traditional.
People want to do more with their careers than simply "satisfy a job description," said Greg Scileppi, president of international staffing operations at Robert Half.
The modern worker isn't content with just clocking in, finishing a 9-to-5 shift, and clocking out. They want to align their values with the company's and find purpose in the workplace, Scileppi explained.
"For companies, this means evaluating more than a candidate's skills or qualifications to find the right fit for their business," he said.
"There has to be a focus on identifying individual motivations and promoting the type of work environment that puts employee engagement and success at the heart of the corporate culture."