Some also didn't take as many leaves as before because of the pandemic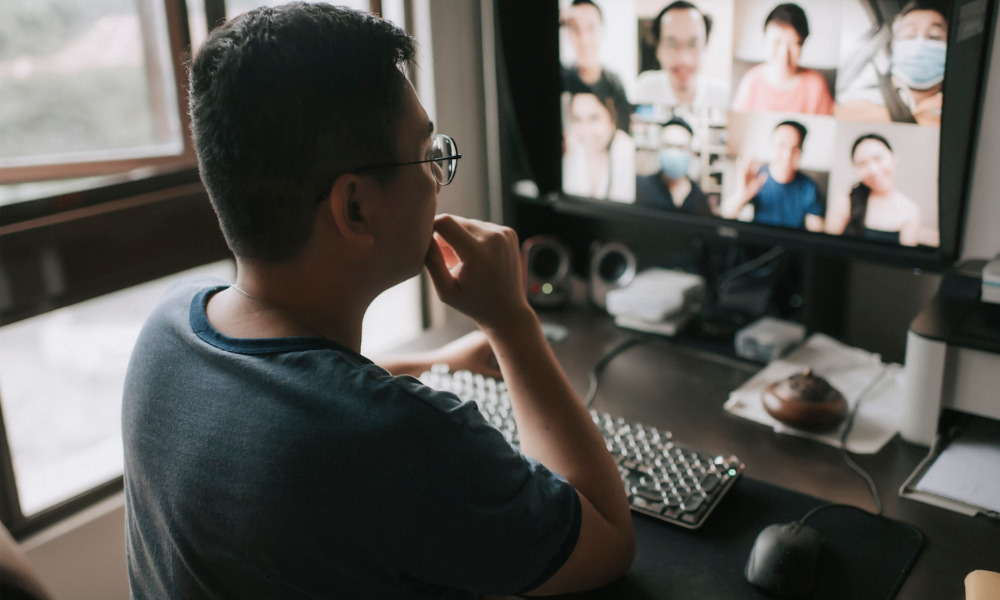 Employees working from home are four times more likely to enjoy an improved work-life balance since COVID-19 began, according to emerging research. The research is a reflection on how workers are adapting to the new workplace schemes amid pandemic. The report, commissioned by Aviva Life and Pensions, revealed that 74% of remote employees admitted to having a better work-life balance since the start of the pandemic. Another 36% claimed they'd seen no changes, while 17% said they have it worse because of lockdowns and WFH orders.
"It's great to see how quickly people have adapted to remote working as the pandemic forced most of us out of our offices and to understand the enormous benefit that it has had on our work-life balance," added Siocha Costello, Aviva's senior marketing manager.
The results were extremely different for those who aren't working from home, with only 10% saying they've seen an improved work-life balance. Three-quarters, or 75%, said the balance between their personal and professional lives remain the same.
Read more: Remote work: Are employees struggling to adapt?
Leave, breaks, and health hazards
In terms of workplace compliance to health standards, 38% said their company provided them with the necessary equipment to make sure they follow the guidelines. However, 30% admitted that their remote workplace doesn't comply to such, with some missing the necessary equipment. Another 30% said they had to provide their own remote working equipment. A good number of the respondents said they regular breaks despite working from home - with 55% admitting to such actions. A quarter also admitted that while they take breaks, they do not do any form of exercise. Another 20% said they never have time to take breaks from their work.
Costello warned that ignoring workplace operational health standards and not taking regular exercise could lead to "serious long-term consequences for people's health."
"It's important to take regular breaks during the working day and to include some form of exercise even if it means just going for a short walk," she added. "Taking exercise during the day brings lots of positive benefits including increased energy, productivity and creativity while reducing stress."
Meanwhile, 47% of remote workers said they still take their annual leave amid the pandemic, but 15% said they claimed less annual leave because of the health crisis. Another 21% said they did not take their annual leave because there was nothing to do and nowhere to go.