An ex-employee who tried to drag dating-site Ashley Madison through the mud has walked away empty handed.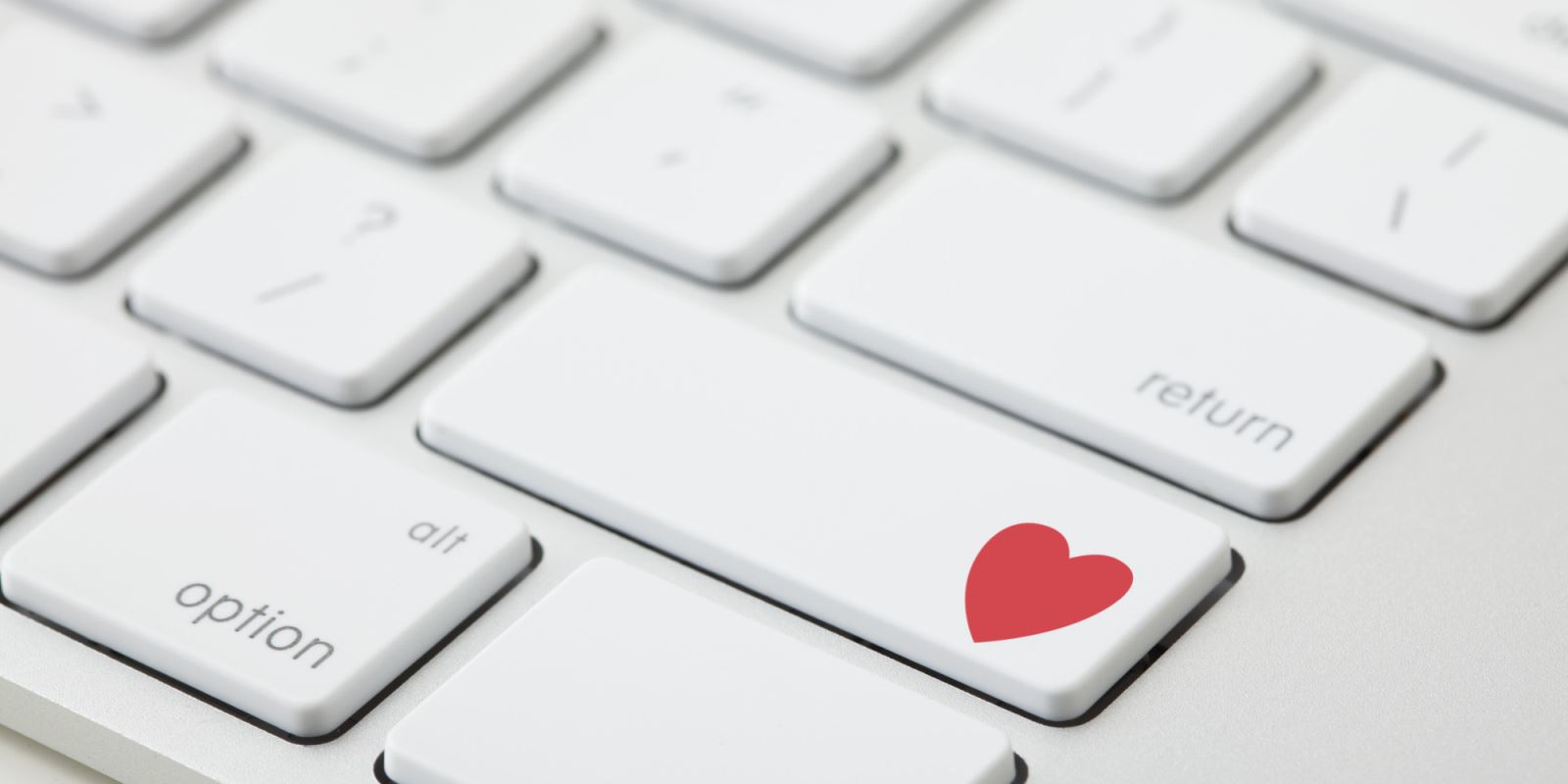 A bitter legal battle between a controversial Canadian dating-site and one former employee has finally come to an end after courts dismissed the case without costs.
In 2012, ex-employee Doriana Silva sought a staggering $20 million from Ashley Madison after allegedly suffering serious injury to her wrists and forearms – rendering the Brazilian, in her own words, "disabled."
Silva's claims were curiously specific – stating that the injury came as a result of typing up thousands of "fake female profiles" which were intended to lure unsuspecting men to the site.
The Toronto based company vehemently denied the embarrassing allegations and hit back with a countersuit, saying it would not give in to extortion and claiming Silva had kept confidential documents.
The countersuit sought to retrieve the documents and obtain $100,000 in damages plus legal costs.
Ashley Madison also said Silva had "shown no side effects from her so called injury" and provided evidence from social media where she can be seen "enjoying herself on a jet ski — an unlikely activity for someone who has allegedly suffered serious injury."
Despite the somewhat personal attacks, both parties agreed to the move after the Ontario Superior Court threatened to dismiss the suits with costs, noting the cases still hadn't been placed on a trial list more than two years after the initial lawsuit was filed.
Avi Weisman, vice-president and general counsel for Ashley Madison's parent company Avid Life Media, says the company is "very pleased with the outcome."
More like this:
Employment law in 2015: four ways to minimize your risk
24-year sickie sees public servant sacked
Four steps to cutting your company's worker claims