A settlement has been reached with some of the Canadian company's international divisions, but the organization still faces a long road to resolution.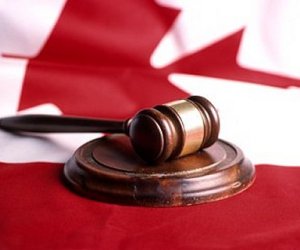 A settlement has been reached with one of the international divisions of Nortel Networks over certain claims related to the former technology giant, but the bulk of US, Canadian and UK pensioners still have to wait for their settlement.

Lawyers representing Nortel's defunct operations in Europe, the Middle East and Africa will sign an agreement today, having come to an agreement with the court-appointed monitor over their claims against the Canadian company.

It represents one of the bigger claims against the former Nortel's Canadian debtors, but more than 60,000 pensioners in Canada and the U.S. will have to wait for the allocation trial, which will divide the US$7.3 billion of sale proceeds among Nortel entities in three main jurisdictions, Canada, the United States and Europe.

That trial finished last month, but the decision was reserved and is expected later in the year. However, there is still a current suit before the Toronto court claiming the company still owes some U.K. pensioners money.

The Nortel trial is one of the biggest bankruptcy cases in Canadian history. The cost of Nortel's demise has climbed well above US$1 billion over the past five years, with legal expenses eating away at money that would otherwise be available to be divided among the various parties.

At its height from 1999 to 2000, Nortel was worth nearly $300 billion, employed more than 90,000 people globally and was regarded as one of Canada's most valuable tech companies.

In 2009, Nortel filed for bankruptcy in North America and Europe. The company was felled by changing market conditions, economic upheaval and an accounting scandal that devastated its stock price.

Since its fall, Nortel has broken up and sold off all of its businesses, including patents and wireless technology, the proceeds of which are now awaiting a judge's decision.