The global leader has urged HR professionals not to overlook youngsters, who want more than a steady job and a decent pay packet.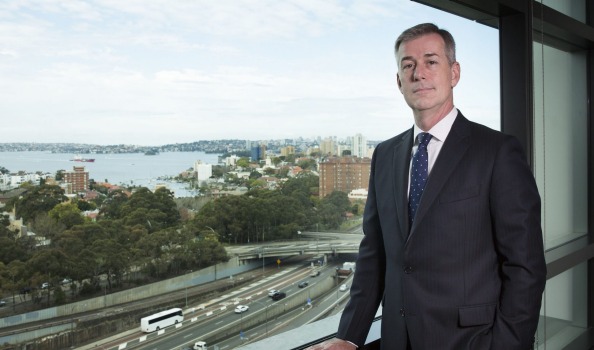 It's an often-asked question but the answer still evades many HR professionals – just what do millennials really want? Here, the global CHRO of MasterCard shared his two cents with HRM.
"You always have another generation in the workplace but when we think about this millennial generation – and we'll see, this next generation will probably have some unique characteristics as well – but the speed at which things have changed for this generation has been pretty incredible," says
Ron Garrow
.
"For those of us that came out of the baby boomer or the traditionalist generation, our mentality and approach around workplace – you work hard, you respect the hierarchy, you move up in a company – isn't the same for them," he continues.
"Yes, this generation wants to work hard but hierarchy doesn't resonate with them like it did for me as a baby boomer – they don't have an issue with coming and meeting with the head of HR or the CEO," he adds.
Garrow, an industry veteran with almost 30 years' experience, says what youngsters really want, is to be part of something they're proud of – something that's bigger than themselves.
"They've got to feel part of doing something good and well," says Ron Garrow. "They want to feel they're part of something greater – not just; 'Hey I show up at a company and do my job' – they want to know that their job is having an impact."
New York-based Garrow says it's down to organizations to make millennials feel this way.
"What I'm trying to make sure that we're doing at MasterCard is asking how we create more opportunities for them, how we put the focus on their career development and how do we give them their exposure," he reveals.
"At the end of the day, we all have to own our own careers but we have to consider how they own their own career and how the company helps them with that so they can progress within the organization."
More like this:
Wrongful resignation prompts $35K pay-out
Six coaching tips for your organization
Heart-warming HR: Top retailer recruits red-handed thief