Canada is stuck in the 20th century, says leading employment lawyer – major changes must be made.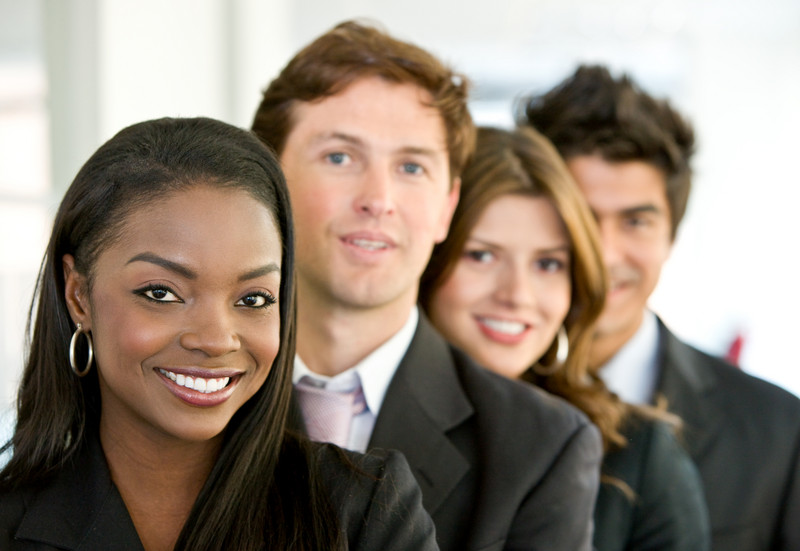 Canada's economy has undergone vast changes in the past 30 years but our country's public policy is still playing catch-up, complains one leading employment lawyer – it's time for a change.
"The time has come to invest in young Canadians," urges Andrew Langille. "We need to implement public policy that eases the burdens young workers now face."
Toronto-based lawyer Langille says young workers are under more pressure than ever and "the possibility of intergenerational fracturing and social discord are real threats."
The income gap between younger and older generations is expanding, wages are falling across Ontario and B.C and all the while job growth remains entirely unenthusiastic. To add to that, the many young workers who migrated to Alberta, Newfoundland or Saskatchewan in search of jobs within the energy industry are now seeing opportunities vanish alongside the falling price of oil.
As young Canadians "cycle through temporary contracts, part-time jobs, or freelance gigs," their overall insecurity and anxiety only heightens, says Langille.
The current, stagnant system also puts employment insurance out of the reach of many millennials. The high number of hours needed to qualify means "most young people don't view this as an option if they lose their job."
Similarly, the deep stigma surrounding welfare and the "unenviable hoops" people have to jump through to receive a "sub-meagre monthly cheque," just doesn't cut it – according to Langille.
Langille argues that if the current policies aren't updated, there will be worrying social impacts down the line, including a lower marriage rate, more adult children cohabiting with their parents, a reduction in birth-rate and general delay of adulthood.
All of these, he says, have the capacity to damage the economy and slow economic growth.
"From affordable childcare to reforming workplace law to funding paid internships, Canada desperately needs policies that reflect the realities of the 21st century, rather than the 20
th
," he argues.
"Without embedding intergenerational equity into Canada's labour market policy we will be headed for long-period of reduced economic growth, stagnation, or even decline."
More like this:
An end to unpaid interns?
Generation Y: turning potential into long-term assets
Stressful jobs increase stroke risk