The job review site will operate as a distinct and separate entity of the parent firm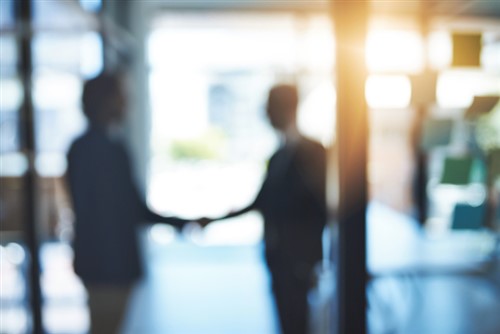 The job review site will operate as a distinct and separate entity of the parent firm
Global job review site Glassdoor is set to be bought by a Japan-based HR company for US$1.2bn.
Recruit Holdings will acquire all of Glassdoor in an all-cash transaction, and will see the website operate as a distinct and separate part of its HR technology business segment.
Glassdoor CEO and co-founder Robert Hohman believes the move will give his firm the opportunity to speed up innovation and growth in its services. Hohman will continue to lead Glassdoor. In a statement, the CEO said he aims to find ways to use both firms' combined resources and assets to benefit job seekers, employees and employers once the deal closes.
Glassdoor launched in 2008 and is one of the world's largest jobs sites. It currently has data on more than 770,000 companies located in more than 190 countries. This includes more than 40 million reviews and insights, including company reviews, CEO approval ratings, salary information, interview questions, and office photos.
"I am delighted to welcome Glassdoor to the Recruit Group. Glassdoor presents a powerful platform that is changing how people find jobs everywhere," said Hisayuki Idekoba, COO of Recruit and head of Recruit's HR technology segment. "Glassdoor is an impressive company with strong leadership, mission, products, clients and employees. We are excited to help them continue to grow and deliver value to the job seekers and employers they serve."
Tokyo-based Recruit Group was founded in 1960. Apart from HR technology, its other services include recruitment advertisement and employment placement. Glassdoor expects the deal to close over the next few months, pending regulatory approvals and closing conditions.