A Toronto-based web-design business has made news for all the wrong reasons thanks to a major HR faux-pas.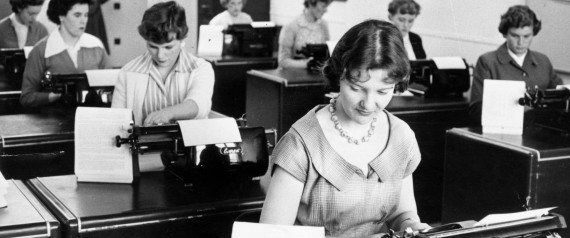 One Canadian company's seemingly innocuous job ad has sparked international outrage after LinkedIn users spotted a highly offensive and hugely outdated note about preferred applicants.
Toronto-based Vestra Inet took to LinkedIn in search of a content writer and SEO specialist but the standard job description was followed by a rather shocking suggestion.
After outlining job duties and the required skill set, the web design business added the following:
"Please note that the Position required filling in the responsibilities of a receptionist, so female candidates are preferred."
As any savvy HR professional knows, the Human Rights Act of 1985 prohibits discrimination on the basis of gender, among other things – failure to comply can result in serious consequences.
Unsurprisingly,
Twitter
users who stumbled across the ad were quick to share their disdain, including one former employee who spoke candidly about the company.
I used to work for #vestrainet. I handled all the SEO, a team of marketers, HR, and the sales team's schedules. I am NOT surprised at all.

— Meg Fenway (@megfenway) November 23, 2015
Another user illustrated how the slip-up could go on to cost the company a number of potential customers.
Can safely say that there is absolutely no way that @Vestra_Inet will ever get any business from me or my company. https://t.co/yxPrnBkJqv

— Andrew Wencer (@andrewencer) November 23, 2015
News outlets around the world also picked up on the HR faux-pas with major names in the UK and America reporting on the story.
More like this:
Why Canadian women say "fear" is holding them back
How to train staff (without them even realizing)
Why performance reviews are getting bad marks