A Hamilton-based doctor has been given the green light to proceed with her seven figure lawsuit against the organization and her employer.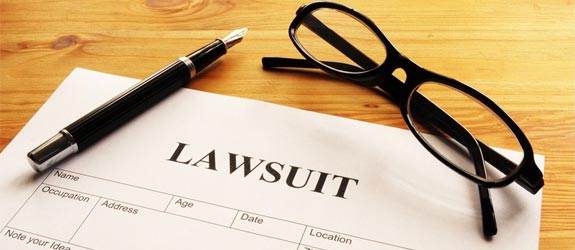 A Hamilton-based doctor is suing the Workplace Safety and Insurance Board – as well as her former employer – for a staggering $3.2 million amid claims she was fired for failing to give a medical opinion that suited the WSIB's agenda.
Superior Court Justice Elizabeth Stewart denied the WSIB's request to dismiss Brenda Steinnangel's lawsuit or to at least strike portions from her statement of claim. The 50-year-old physician's former employer, Workplace Health & Cost Solutions, also lost its bid to strike portions of the statement.
"The defendants WSIB and WHCS tried to force Dr. Steinnagel to participate in a fraud upon the public," the statement alleges.
"In a desperate effort to reduce claims paid out, WSIB and WHCS have been conspiring to deny legitimate claims in a shocking display of arrogance and corruption," it continues. "They pressured Dr. Steinnagel over a period of months to reverse her medical opinion on a high-cost case. When she refused, she was fired."
The high-cost case at the centre of the controversy was in regards to one hospital worker who was claiming benefits after suffering head injuries while attempting to restrain a patient.
Steinnagel concluded that the worker's emotional issues could be related to his workplace accident but within two weeks of delivering her opinion, she alleges the WSIB requested clarification.
After further review, which included speaking with the worker's family doctor, Steinnagel says she reached the same conclusion again but insists the WSIB continued to resist her professional opinion.
She alleges that, at one point, WHCS's medical director authored a different opinion with her name on it but she refused to sign.
After what she says was months of pressure and a "relentless campaign" against her, Steinnagel's employment was terminated.
None of the allegation have been proven in court and both the WSIB and WHCS staunchly deny any wrongdoing.
"The claims she has made about improper conduct are without merit," said WHCS lawyer Greg McGinnis, calling Steinnagel "an apparently disgruntled former employee."
More like this:
Tech firm Tinder offers internship to ousted student
100 per cent of HR pros would consider 6-hour work day
Are workers happier than ever?