It's not easy being the city's greatest crime fighter, but maybe Batman should stick to what he's good at and leave the hard jobs – hiring the right candidate – to the experts.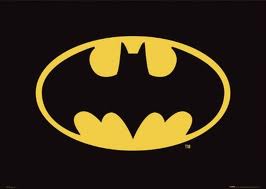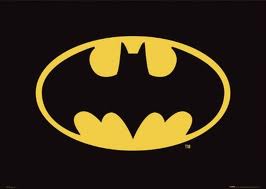 There aren't many HR pros who would want to take on Batman's cape – although most of us wouldn't mind the mansion and butler that comes with the job – but a new assessment shows Batman shouldn't overestimate his own HR skills.
Comedy website Cracked has broken down three key comic book events showing Batman struggling to hire appropriate help, and often doesn't seem to have any consistent recruitment system.
For example, when it comes to the Boy Wonder, Batman's sidekick Robin, there's no official application process and on at least two different occasions Batman's solution was to kidnap a child to fill the position.
First there was Jason Todd, a street kid who steals the Batmobile's tires and hits Batman with a tire iron. Not a stellar start to an interview, but Batman decides the right course of action is to take Todd to the Batcave, tie him up and convince him to try superhero as a career option. In another comic, Batman rescues a teenager, Dick Grayson, from corrupt police officers but instead of passing him on to social services he traps Grayson in the Batcave forcing him to eat rats to survive.
"To be fair, it's not like Batman can just post a listing on Monster.com when he's looking for a new sidekick," author Jose Luis Lopez writes. "But he maybe should consider expanding his hiring process beyond grabbing little kids by the throat and telling them they've just gotten a job they never even applied for."
Batman shows no more hiring prowess when finding temporary replacements to cover for him while on medical and vacation leave. In both cases he asks a mentally unstable criminal to watch over Gotham for him, when any seasoned manager would suggest that second-in-charge Robin would be a less volatile option.
Source: Cracked.com