Underwood Executive, Lloyd Connect and Randstad were the best-performing companies in the Sales & Marketing sector for HRD's 2020 Top Recruiters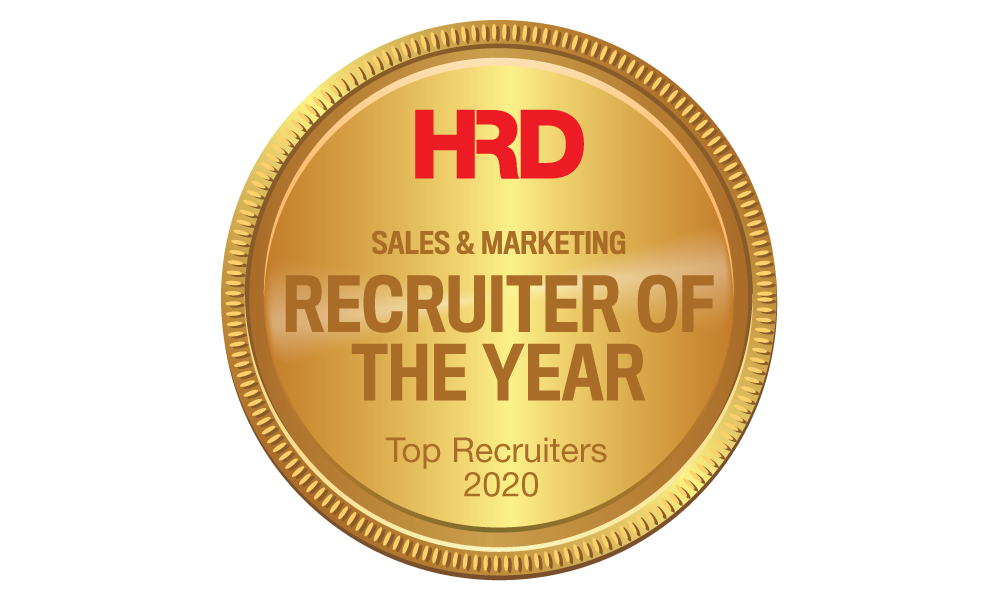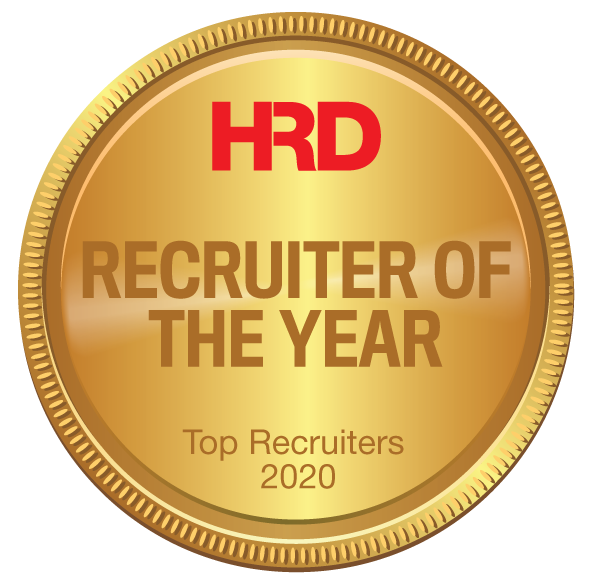 Underwood Executive are very proud to be recognised as the top-performing company in the Sales & Marketing sector for HRD's 2020 Top Recruiters
A spokesperson for Underwood Executive told HRD that most importantly, these awards are recognised by their clients and represent the service they receive, the results they generate and the relationships they build.
"It's a genuine recognition of these peer relationships we invest in and value in our consulting practice that mirror our own ethos around culture, leadership and high performance," said the spokesperson.
"Awards like these are so important to our team, as they give us an opportunity to reflect and celebrate our point of difference and appreciate the impact we are having on businesses, people and their careers.
"We are absolutely committed to the fundamental principles of search and are consistently advising our clients on the benefits of this approach – these awards reinforce that our client's value this approach and the return on investment."
With its mission "to connect great organisations with even greater people," Melbourne-based Lloyd Connect aims "to be the leading partner that clients and candidates always choose to connect with."
The recruitment agency specialises in "connecting hiring managers with the highest-quality candidates in the marketplace" has more than 45 years of industry experience to back this up.
"Our approach is to establish a true business relationship where we understand your business and your candidate needs and offer end-to-end recruitment services," the firm's website says.
"We are a team of recruitment industry professionals who enjoy delivering high-quality recruitment outcomes and take great pride in being the agency that builds long lasting relationships. We will be there today, and beyond tomorrow in ensuring you and your team receive high quality recruitment outcomes every time."
Randstad is an award-winning recruitment agency specialising in "connecting people with the right jobs and employers with the right people."
"We support people and organisations in realising their true potential," the Adelaide-based firm's website says.
Randstad caters to clients in a wide range of industries, including accounting, administration and office support, banking and financial services, construction and property, education, engineering, government, healthcare, human resources, IT, manufacturing, marketing and communications, and sales.