EGM, Randstad and Lloyd Connect were the best-performing companies in the Other services sector for HRD's 2020 Top Recruiters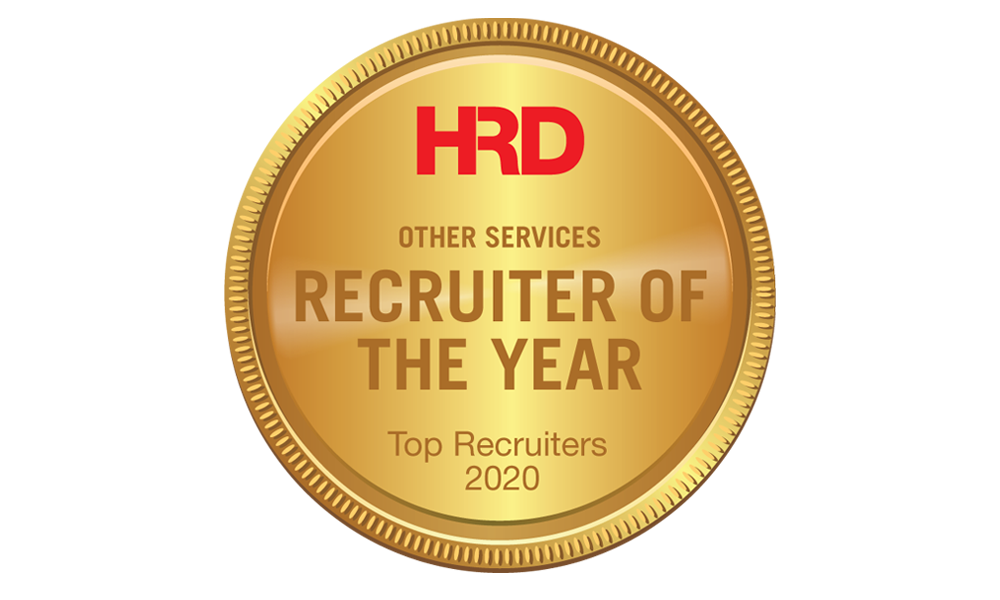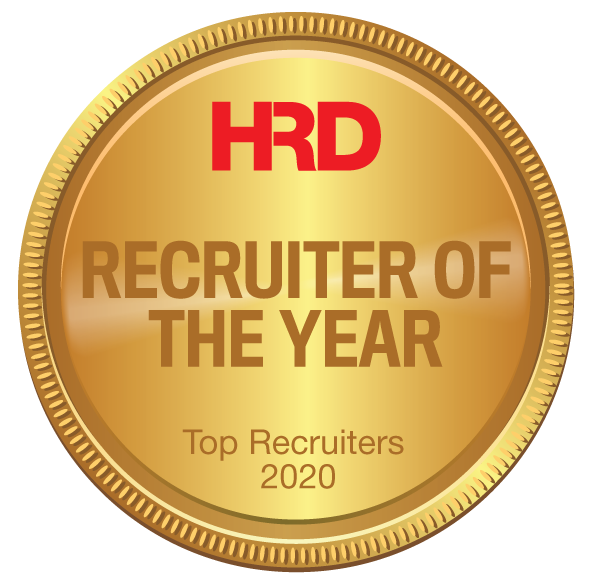 Gold winner: EGM
Gold winner EGM focuses on bringing a refreshing customer-centric approach to the recruitment and staffing Industry.
This means combining "best in class" recruitment services, technology and customer experience, a spokesperson told HRD.
"We are young, growing, with a thirst for brilliance," added the spokesperson.
"EGM combines our proven search methodologies, governance framework and amazing recruiters to ensure no stone is left unturned and that the perfect person does not slip through the net."
Recruitment and staffing firm Randstad is passionate about "matching the best people with the best companies that will develop their potential, and matching companies with innovative talent who will drive their business growth and revenue."
"We specialise in connecting people with the right jobs and employers with the right people," the company's website says.
Randstad has more than 39,000 employees worldwide and accounts for more than 90% of the global HR services market.
Melbourne-based recruitment firm Lloyd Connect's mission is "to connect great organisations with even greater people." It has been in the industry for more than 45 years and boasts decades of experience in the IT field.
"Our partnership approach is about understanding your specific recruitment requirements and being able to make a difference in recruiting the right people, that have common goals and a passion for your organisation, just as much as you do," the company's website says.
"We ensure there is something else in the recruitment process that really adds value to the whole process. One that will always exceed your expectations and delivers positive recruitment outcomes."