Randstad, EGM and NGO Recruitment were the best-performing companies in the Public Sector/Government sector for HRD's 2020 Top Recruiters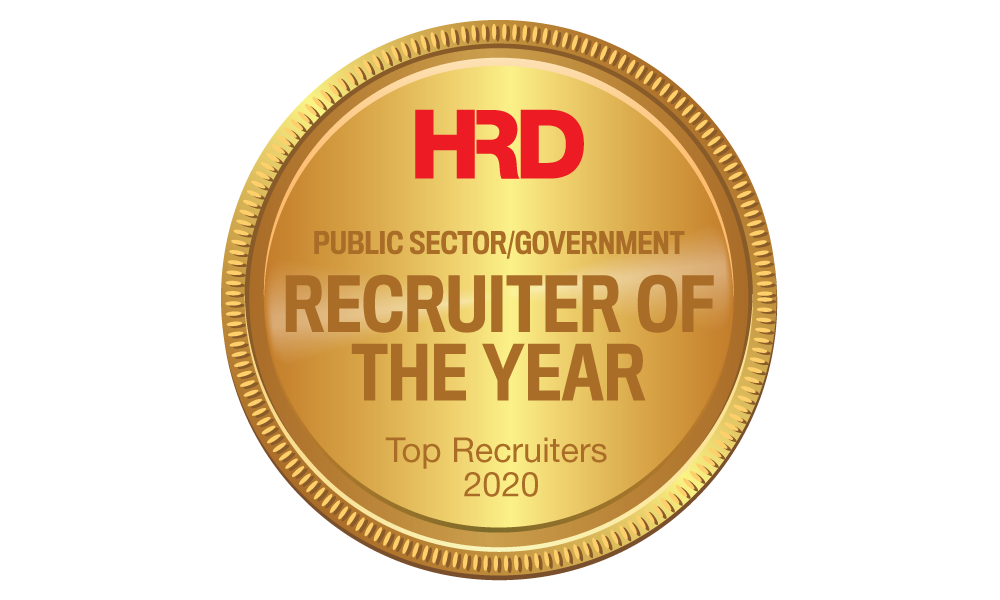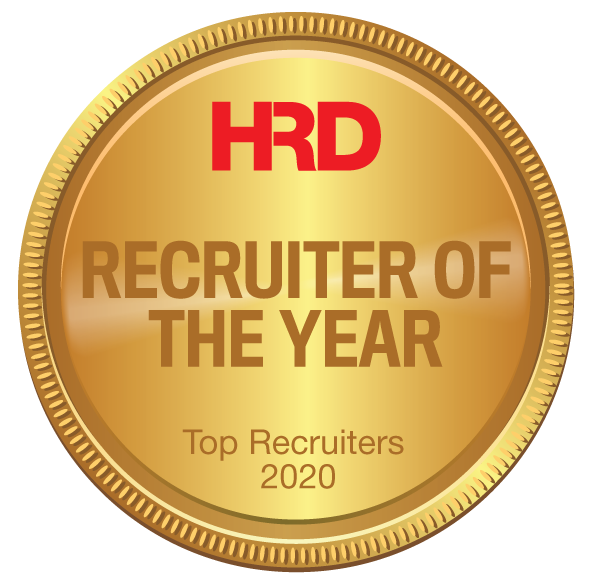 The company mission at Gold winner Randstad is "shaping the world of work".
In particular, the organisation's passion is matching the best people with the best companies that will develop their potential; and to match companies with innovative talent who will drive their business growth and revenue.
Furthermore, Randstad's values were written to inspire honesty, hard work and intelligence - and accordingly it is upon these foundations that they strive to deliver their team, workplace and leadership culture. Their three core business values are: to know, to serve, to trust.
Silver winner: EGM
Silver winner Edwin George Merchant and Partners (EGM) are 100% South Australian owned and trusted by a range of clients from SMEs to ASX and Blue-Chip companies across all industries, according to their spokesperson.
"We've brought the Executive Search and Recruitment industry into the 21st century, into the 'now of work', by incorporating technology and science to the search attraction and identification of talent," said the spokesperson.
"Our Executive and Interim Division made waves in the industry for providing our clients with the best talent available in particular in the Public Sector and Government.
"The team uses our bespoke system which we built (Interpr8) to match skills and cultural fit (working alongside our in-house psychologist) to qualify each position and find the best people."
Furthermore, their systems and corporate governance ensure each step of their process is documented (and audited) to ensure the best people are found using the best processes.
Sydney-based NGO Recruitment specialises in not-for-profit sector recruitment across Australia and the Asia-Pacific region. Its clients include international non-government organisations, charities, community groups, health and animal welfare organisations, educational institutions, industry associations, faith-based organisations, and political and activist groups.
"For 15 years, we have recruited for a vast range of not-for-profits, from large multinational NGOs to neighbourhood centres, and everything in between. Our unrivalled networks and specialist firsthand sector knowledge enable us to find the very best local and international talent to help drive, shape, and empower the not-for-profit sector across the region," the firm's website says.