Underwood Executive, Lloyd Connect and Randstad were the best-performing companies in the Professional Services sector for HRD's 2020 Top Recruiters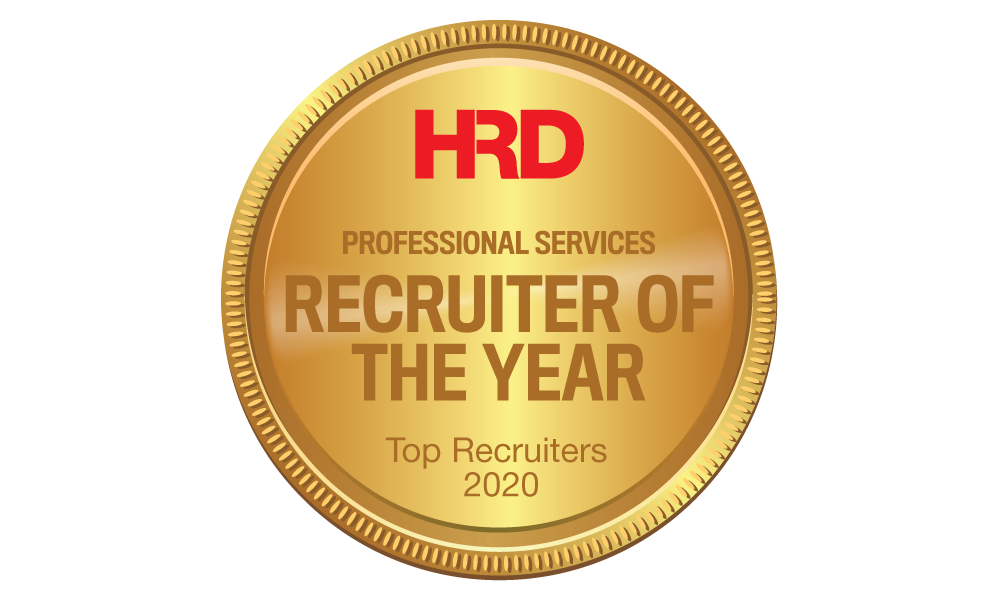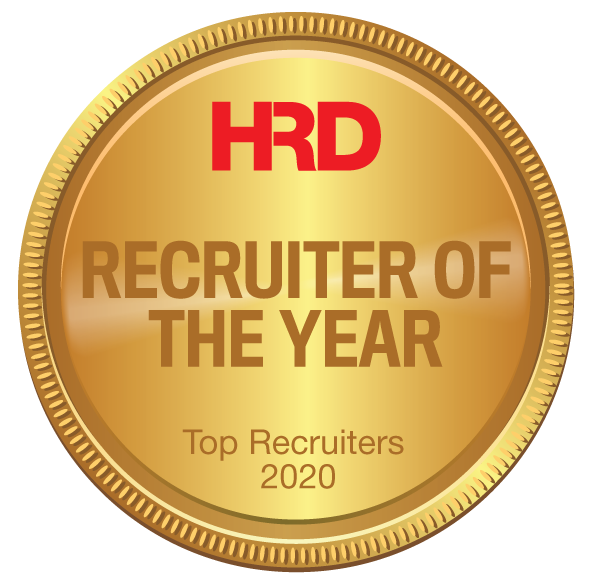 Underwood Executive is thrilled to win Gold in the Professional Services sector for HRD's 2020 Top Recruiters, according to a spokesperson for the company.
"At Underwood Executive we have an over-riding ability to reach across a broad range of markets as a result of our laser focus on tailored recruitment briefs, targeted individuals, and peer relationships where we have a high-touch approach to ensuring there is the right match for the person as well as the company," said the spokesperson.
"More and more clients are wanting advice beyond just 'filling a job' and value the importance of having a partnership approach to discuss market conditions, remuneration trends, cultural fit, capability and retention strategies.
"We are absolutely committed to the fundamental principles of search and are consistently advising our clients on the benefits of this approach – these awards reinforce that our client's value this approach and the return on investment."
Lloyd Connect's mission is "to connect great organisations with even greater people." The award-winning Melbourne-based recruitment service and consultancy firm has been industry for more than four decades.
The company works with leading technology providers in the recruitment industry to ensure it delivers complete and top-quality recruitment solutions to its clients.
The firm says it aims "to be the leading partner that clients and candidates always choose to connect with."
Bronze winner: Randstad
Adelaide-based staffing and recruiting firm Randstad has offices in 39 countries and represents more than 90% of the global HR services market. The company's 39,000 employees worldwide have helped deploy around 649,000 top-notch talents in various companies globally.
The company says it aims to match the best people with the best companies that will develop their potential, and match companies with innovative talent who will drive their business growth and revenue.