EGM, Lloyd Connect and Underwood Executive were the best-performing companies in the IT, Technology & Digital sector for HRD's 2020 Top Recruiters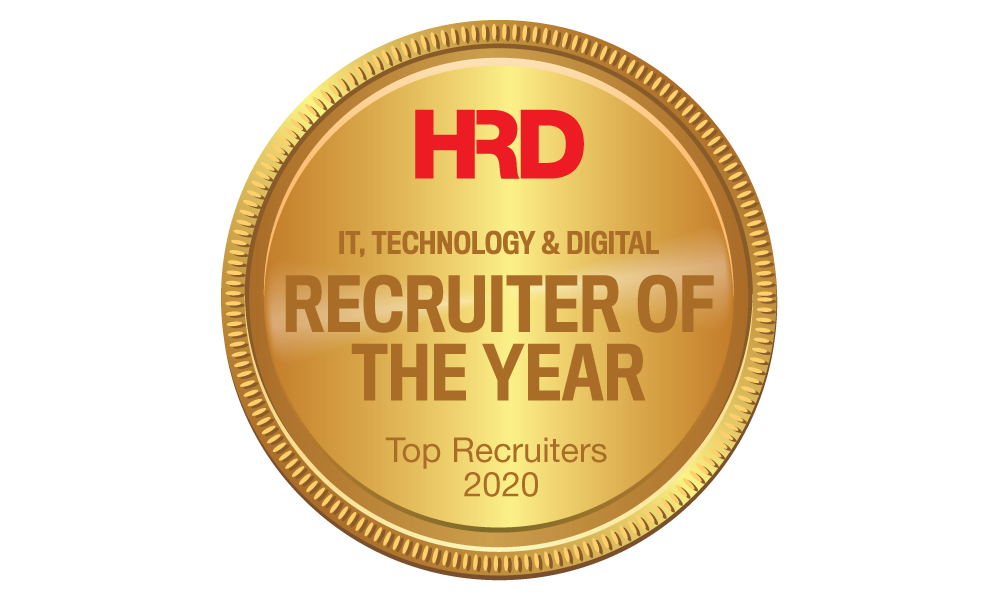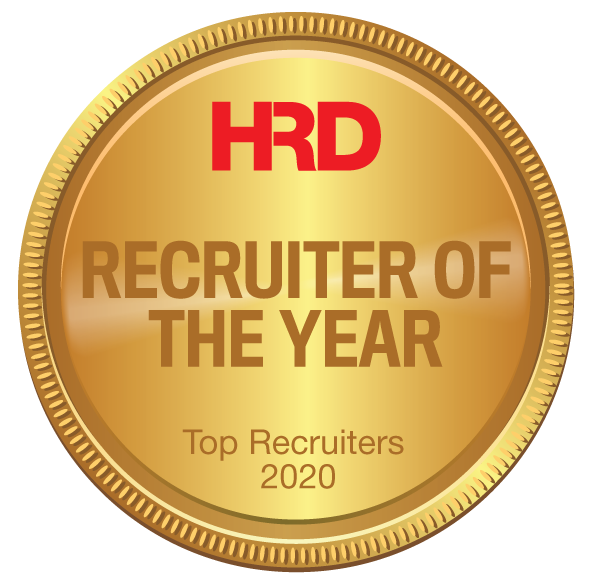 Gold winner: EGM
Technological advancement has organisations increasingly investing in projects and initiatives to improve customer service, enhance data analytics for performance management, and protect against cyberattacks.
Gold winner Edwin George Merchant and Partners (EGM) is a modern Executive Search and Recruitment consultancy with a focus on excellence, business outcomes and continuous improvement.
"Our Digital, Technology and Transformation Practice has made waves in the industry for providing our clients with the best talent available; promptly and silently," said a spokesperson for EGM.
"The team uses our bespoke system which we built (Interpr8) to match skills and cultural fit (working alongside our in-house psychologist) to qualify each position and find the best people."
Lloyd Connect offers end-to-end recruitment and consulting services, backed by more than 45 years of recruitment experience and decades of experience in the IT sector.
Director and Founder of Lloyd Connect Jenny Lloyd, told HRD that the company really wanted to expand their service offerings.
Consequently, they have more recently further developed their capacity to recruit in the IT and Digital sector, both with their non-profit and commercial clients.
"A Silver award recognises the level of success we have achieved over the past 12 months in diversifying our business model and expanding our areas of expertise."
Award-winning recruitment search and consultancy firm Underwood Executive serves clients across a wide range of sectors, including government agencies, non-profits, technology, banking, infrastructure, education, communications, and healthcare.
The Adelaide-based company specialises in finding high-performing talent for executive level positions, specialised leadership roles, and other hard-to-fill positions.