HR Partners, Underwood Executive and Lloyd Connect were the best-performing companies in the Human Resources sector for HRD's 2020 Top Recruiters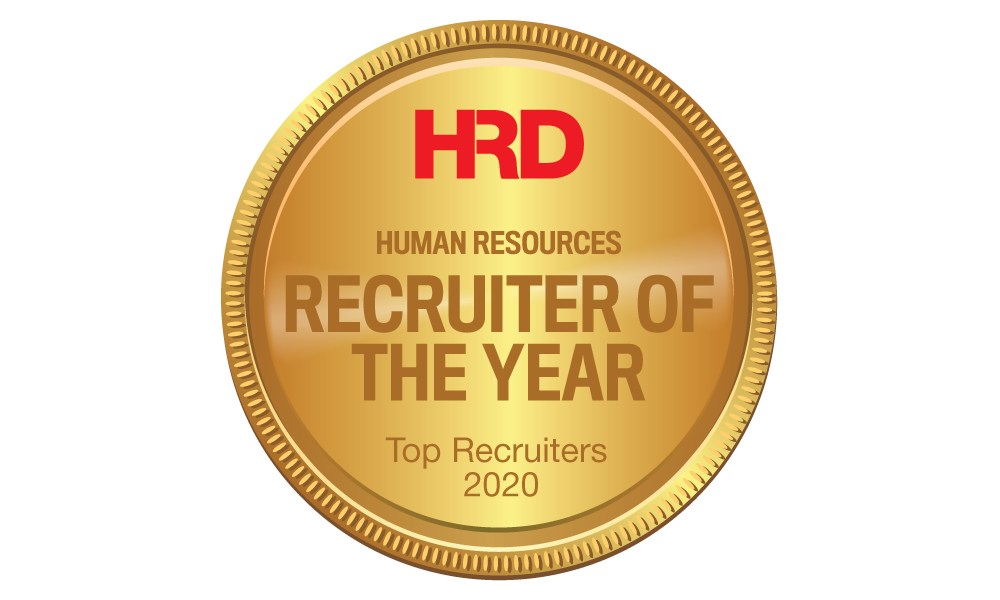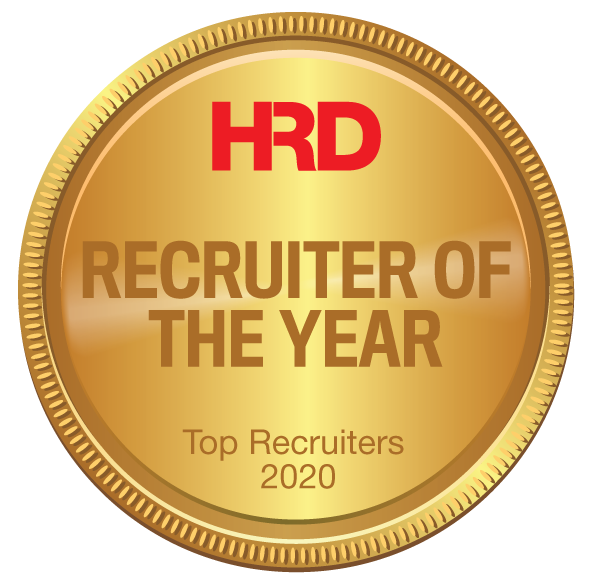 Being awarded Gold in the HR Recruiter category by the readers of HRD for the third time in a row is a "huge testimony to the hard work, commitment and care shown by the team at HR Partners", according to HR Partners Director, David Owens.
"To win a second award in 2020 is almost too good to be true. Thanks again to all our voters and for reassuring us that putting the 'human' into HR recruitment counts for something," said Owens.
"I can speak for the whole team at HR Partners - a Randstad Company when I say that we are truly delighted to win not one, but two awards this year."
Adelaide-based executive search firm Underwood Executive says "the essential ingredient to create, build, and grow a successful business is sourcing, recruiting, and retaining top talent."
It is through this vision that the company offers top-class recruitment, coaching, and consulting services to a diverse roster of clients both domestically and internationally.
"We are bold, engaging, and progressive, continuously creating new ways to build relationships, and deliver high performing talent. This commitment and belief in our clients and service sets us apart, leading the way for innovation, quality, and investment in sourcing and building high performing talent," the firm's website says.
A spokesperson for this Silver winner said that in these unprecedented market conditions, clients value an exclusive service where there is a depth of relationship that goes beyond a traditional recruitment approach.
Lloyd Connect is a boutique recruitment agency that specialises in connecting hiring managers with top-quality candidates in the marketplace. The firm boasts more than 45 years of industry experience, and has offices in Melbourne, Sydney, and Brisbane.
"Our approach is to establish a true business relationship where we understand your business and your candidate needs and offer end to end recruitment services," the company's website says.
"We are a team of recruitment industry professionals who enjoy delivering high-quality recruitment outcomes and take great pride in being the agency that builds long lasting relationships."