Lloyd Connect, Underwood Executive and Randstad were the best-performing companies in the Healthcare sector for HRD's 2020 Top Recruiters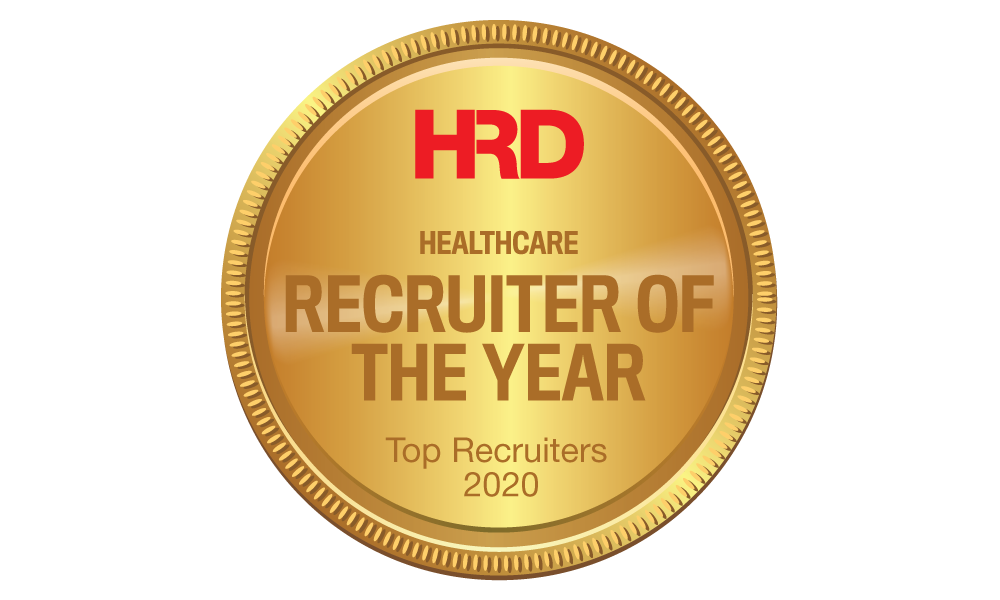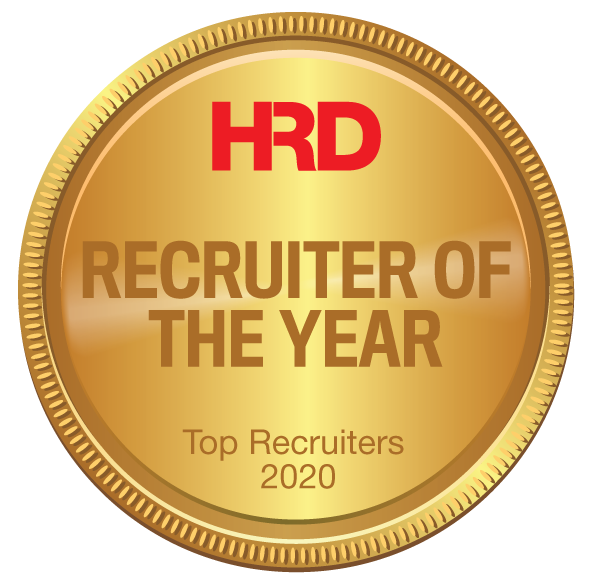 As someone who runs a charity in her spare time, Director and Founder of Lloyd Connect Jenny Lloyd wanted to ensure that the company became a leader in the provision of recruitment services for the healthcare/non-profit sector.
Lloyd told HRD that winning Gold three years in a row has shown that they have successfully achieved this goal and that this award, based on votes and feedback from clients, is "the best kind of recognition a company could wish for".
"We take pride in the relationships we have developed with our clients and candidates, as it is these relationships that have resulted in the ongoing successes we have achieved since we first began in 2016," said Lloyd.
"By building open and trusting relationships, we are constantly working to ensure that we find the best candidates for our clients.
"These awards recognise the time, energy and commitment we give to partnering with our clients and listening to our candidates.
"We truly are a company that is connecting great organisations with even greater people."
Underwood Executive is an executive search firm based in Adelaide. It offers recruitment, coaching, and consulting services to various domestic and international clients.
"We are a result driven team of executive search and talent management experts. We operate as a trusted extension of our client's businesses to develop a high-performance culture through the identification, engagement, and development of the best talent in the market," the company's website says.
"Our holistic approach to talent management, allows us to proactively work with leaders to raise the bar of an existing team's performance through our leadership coaching and consulting practice."
Among the sectors the company caters to are government agencies, non-profit organisations, banking and financial services, professional services, marketing and sales, public relations, construction, mining, property, education, healthcare, engineering, retail, and agriculture.
International staffing and recruitment firm Randstad operates in 39 countries and employs about 39,000 staff globally. It has deployed an estimated 649,000 talented personnel to various companies worldwide.
The Randstad Group is recognised as among the best in the field in key markets, including Argentina, Belgium, Canada, Chile, France, Germany, Greece, India, Mexico, the Netherlands, Poland, Portugal, Spain, Switzerland, UK, US, Japan, and Australia.