Underwood Executive, Derwent Executive and Randstad were the best-performing companies in the Executive sector for HRD's 2020 Top Recruiters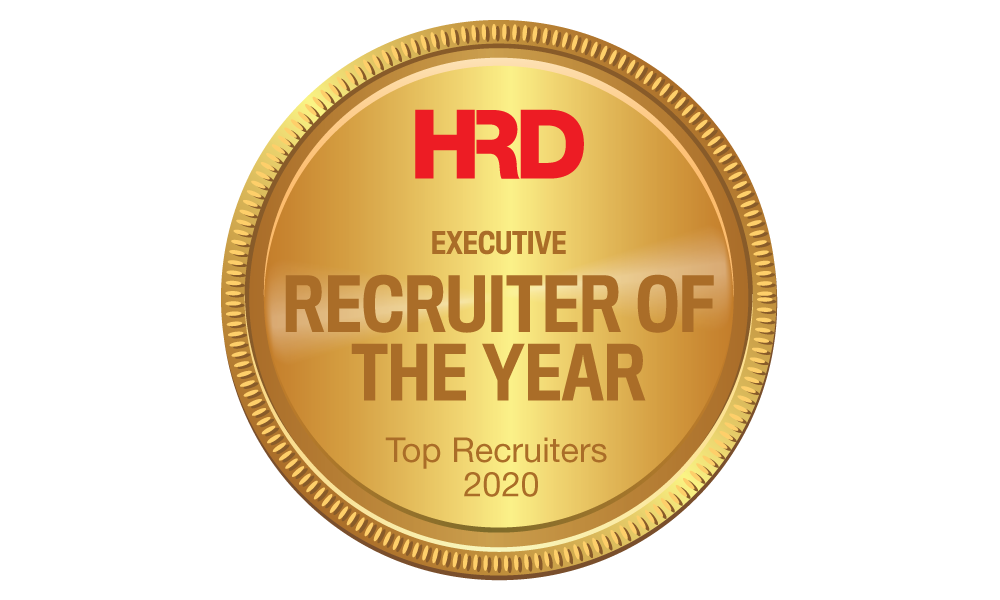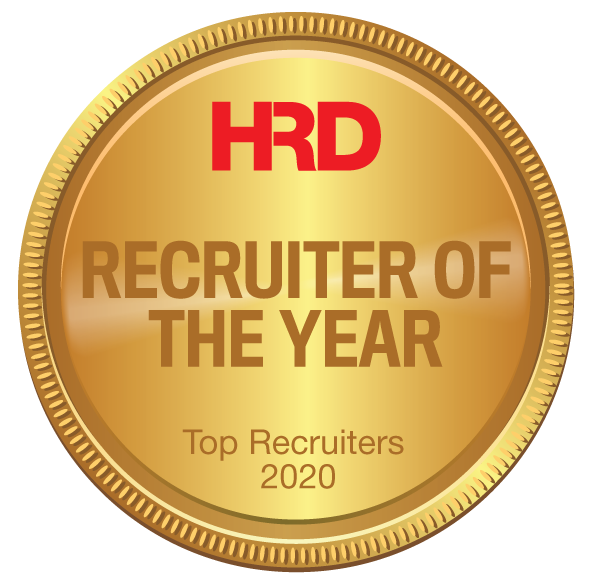 In the past 12 months, Underwood Executive have been accredited with the AESC (Association of Executive Search Consultants), which is an exclusive global industry profession that sets the highest quality standards in executive search and leadership consulting worldwide.
As the only recruitment firm in Adelaide with this membership, it further reinforces their commitment to providing the highest quality standards in executive search and recruitment.
Now in their ninth year of business, Underwood Executive is dedicated to the executive search market and winning gold in the Executive category is "an absolute thrill and a very proud moment", an Underwood Executive spokesperson told HRD.
"The executive search market demands that we become a trusted advisor to our client's business and we work hard to find them the highest performing talent in the market – talent that they couldn't otherwise access," said the spokesperson.
"We acknowledge the responsibility we have in representing our client's businesses and how we contribute to their overall success by finding them their most important assets – their people."
Human resources firm Derwent Executive advises clients on board, CEO, and leadership appointments across a range of industries, including consumer and retail, digital, education, financial services, healthcare, professional services, and public sector.
"We help businesses thrive by identifying and connecting with high impact talent," the company's website says. "Our challenger mindset finds us looking for the new and different – a champion of diversity and courageous to alternate outcomes. Derwent is fast-tracking the debate around changing workplaces and workforces and how talent makes a difference".
Randstad is a staffing and recruiting firm based in Adelaide. It operates in about 40 countries and accounts for more than 90% of the global human resources services market. To date, the company employs about 39,000 staff globally and has deployed about 649,000 people to different companies worldwide.
Randstad's mission of "shaping the world of work" is pushing it towards "matching the best people with the best companies that will develop their potential, and [matching] companies with innovative talent who will drive their business growth and revenue."