Anna Roussos Recruitment & Advisory, Randstad and Underwood Executive were the best-performing companies in the Construction & Engineering sector for HRD's 2020 Top Recruiters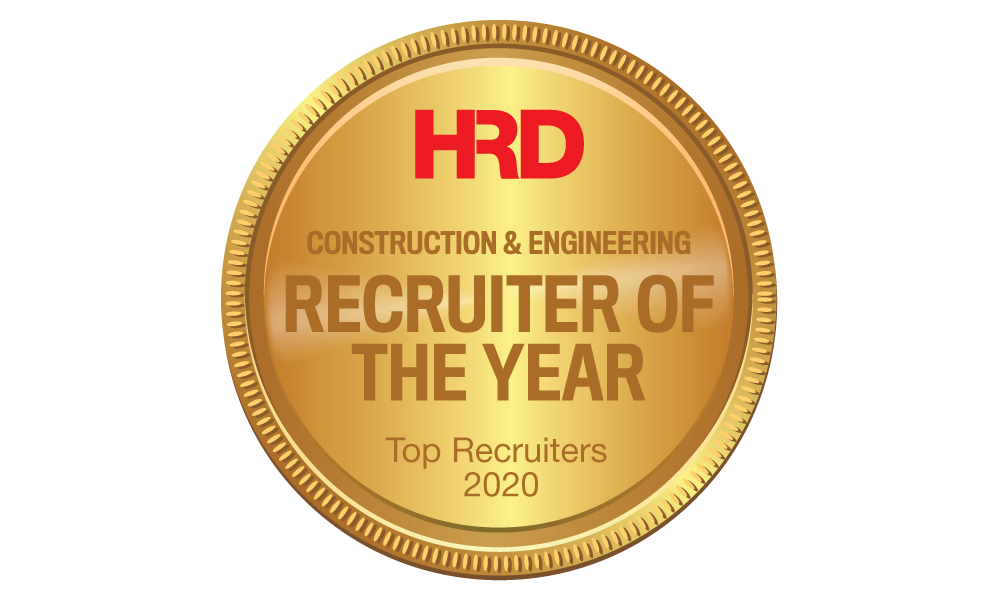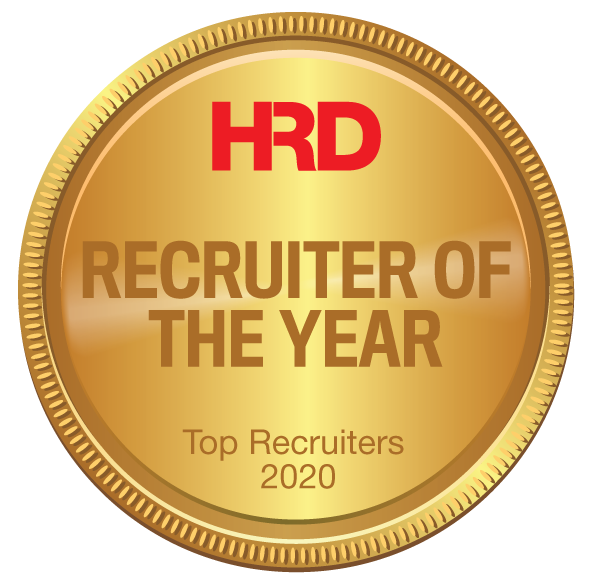 Anna Roussos Recruitment + Advisory have taken out top spot in the Construction & Engineering category for the second consecutive year.
A spokesperson for Anna Roussos Recruitment + Advisory told HRD that the company exists to "make a positive impact on people, because we believe happiness is good for business and the community".
"Our ambition is to help create desirable and successful workplaces where our clients and candidates feel genuinely happy working together," added the spokesperson.
"Partnering with key businesses in South Australia, as well as interstate, we believe we have delivered on our value proposition when our clients feel optimistic, confident and proud of their workplace and their employees."
Now in our third year of business, Anna Roussos Recruitment + Advisory are still constantly innovating and looking to develop the way they do business and service clients and candidates, always seeking feedback and never settling.
"We understand that every business is different, and while finding the right fit for a team needs to provide the right capability and skillset, an alignment in values and goals is fundamental in generating long term and valuable partnerships," said the spokesperson.
"We are committed to having real conversations with our candidates and clients about how they can help create happier working environments for themselves that lead to development, growth and success. We all want longevity out of our roles and employees, so getting the right fit is key!
When Anna Roussos Recruitment + Advisory was established in 2017, the company set out to be the best at what they do, whilst driving outcomes for clients and candidates.
"We are super proud to be awarded HRD Recruiter of the Year in Construction and Engineering for the second year in a row."
Adelaide-based recruitment and staffing firm Randstad's passion is "matching the best people with the best companies that will develop their potential, and [matching] companies with innovative talent who will drive their business growth and revenue."
"We support people and organisations in realizing their true potential," the company's website says.
Randstad has about 39,000 employees worldwide and has deployed around 649,000 people in various industries, including accounting, office administration and support, banking and financial services, construction and property, education, engineering, government, healthcare, human resources, information technology, and marketing and communications.
"The essential ingredient to create, build and grow a successful business is sourcing, recruiting and retaining top talent," Adelaide-based Underwood Executive says in its website.
The company offers executive search and recruitment, coaching and consulting services to its clients in a broad range of industries worldwide.
"We are committed to unearthing and developing top-tier talent and it's our ability to read people, situations and opportunities that enable us to create outcomes that impact the very core of an organisation," the firm says.