HR Partners, Underwood Executive and Randstad were the best-performing companies overall for HRD's 2020 Top Recruiters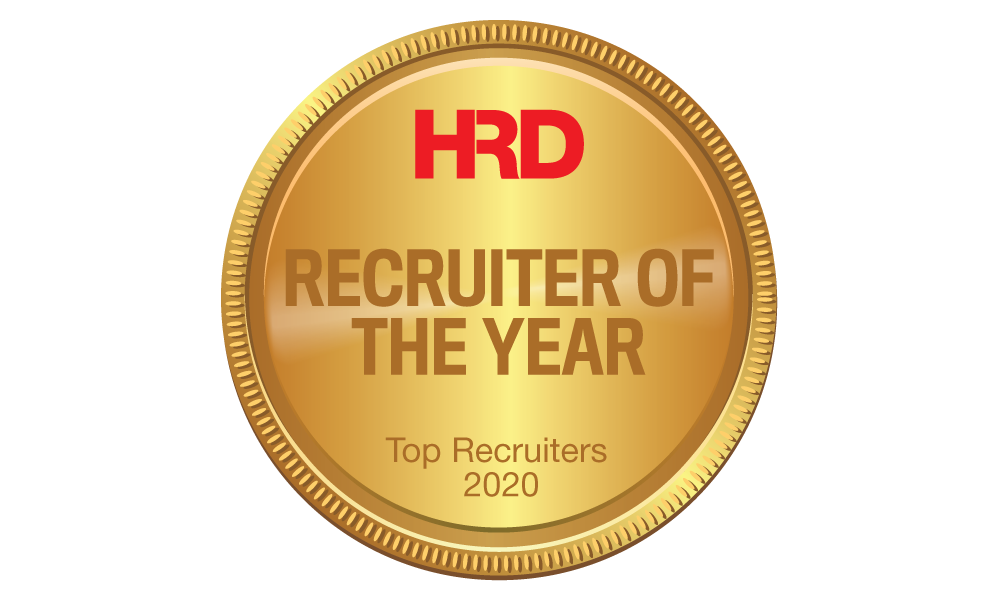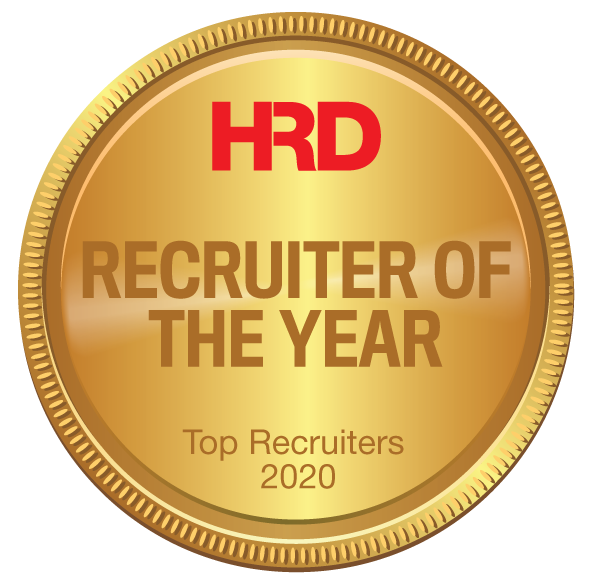 When HR Partners was set up in 1997, the goal was to create a brand that was "synonymous with candidate-centric recruitment, human and humane, relationship-based with a long-term focus".
Today, HR Partners is one of Australia's largest specialist recruitment brands, who pride themselves on having a wealth of experience, connectivity in the HR community and leading-edge technology.
HR Partners Director, David Owens told HRD that to be recognised in this way at this time, means a great deal to the company.
"Whilst it has taken a long time, it's an accolade we are truly thrilled to receive," said Owens.
"For the team at HR Partners, this means a tremendous amount. It's the first time we've ever featured in the Overall Top Recruiter category, so for us to win gold is something extremely special.
"We are immensely grateful to the people who took the time to complete the nomination form and made an effort to recognise our team.
"These accolades are so rewarding for the whole team at HR Partners - a Randstad company. Thank you so much!"
Adelaide-based Underwood Executive offers executive search and recruitment, coaching and consulting services to clients in a wide range of industries. These include state and local governments, non-profit organisations, banking and finance, professional services, marketing, public relations, communication, property, mining, health, education, engineering, and agriculture.
"It's our belief, that the essential ingredient to create, build, and grow a successful business is sourcing, recruiting, and retaining high performing talent," the firm's LinkedIn page says.
"We are committed to unearthing and developing top-tier talent and it's our ability to read people, situations and opportunities that enable us to create outcomes that impact the very core of an organisation."
With its mission of "shaping the world of work," Randstad is passionate about "matching the best people with the best companies that will develop their potential, and [matching] companies with innovative talent who will drive their business growth and revenue."
The Adelaide-based staffing and recruiting firm operates in 39 countries, representing more than 90% of the global HR services market. It has about 39,000 employees globally and has deployed around 649,000 people in various companies.