CORNERSTONE ONDEMAND, HARRIER HUMAN CAPITAL, and EXPERT360 are the top-performing companies for Talent Management in Human Resources Director's HR Service Provider Awards 2018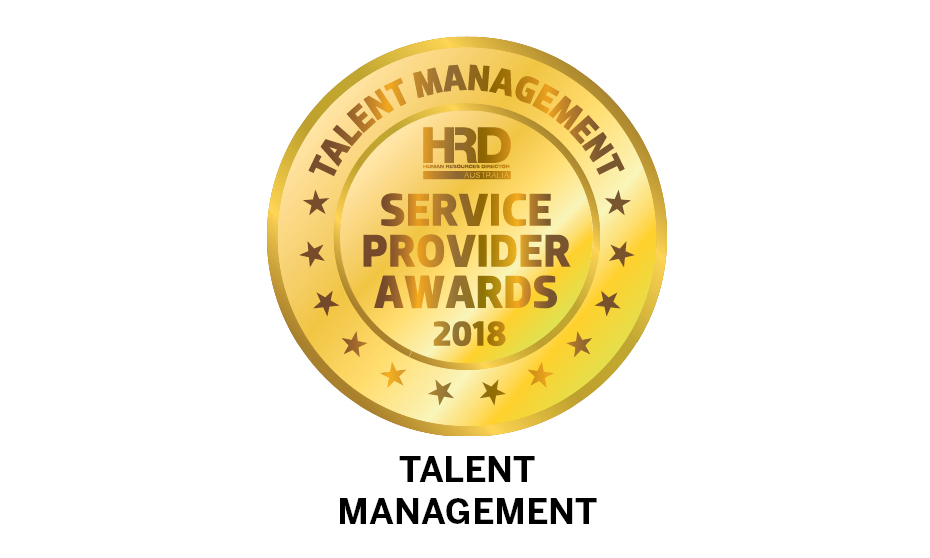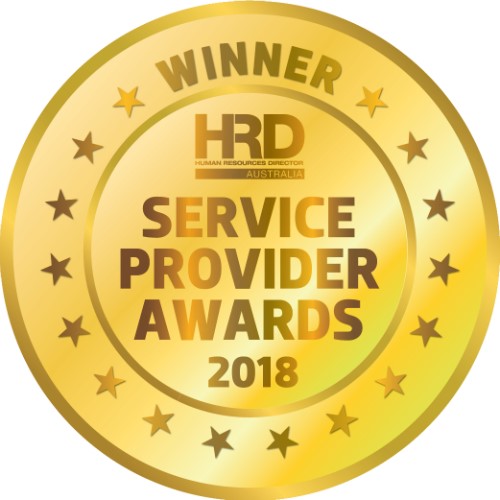 Gold -
CORNERSTONE
ONDEMAND
Silver -
HARRIER HUMAN
CAPITAL
Bronze -
EXPERT360
Talent management is an ongoing concern for any business. Planning for the future and anticipating potential shortages is a near-impossible task for any one department. But with the right providers HR specialists are able to connect with new talent on an as-needed basis.
Securing gold for the second year in a row in this category is Cornerstone OnDemand. The company's HCM platform features four product suites that support every phase of the employee life cycle. The suites cover recruitment, learning and performance. Just as critically, they allow employers to manage all global workforce data in one central location, with administration, planning and visualisation capabilities.
The four product suites were organically built, which means they seamlessly integrate, taking away much of the data entry and initial legwork needed with other solutions. They are also configurable to meet the talent strategy, compliance, business and workflow needs of any organisation.
"It's pleasing to see that not only do Cornerstone OnDemand offer their platform of four key product suites for large organisations but have a complete suite (PiiQ) also tailored for small to medium businesses as well," noted one judge.
Silver and bronze both go to new entrants in 2018. Scoring silver, Harrier Human Capital has attracted high praise for its commitment to diversity.
"Harrier appear to have a deep understanding of the challenges associated with resourcing in remote, regional and unstable talent markets," stated one judge. "It's pleasing to see that they have developed innovative sourcing strategies to support diversity, achieving 46% female placements of all management-level roles."
Meanwhile, Expert360 has won bronze, thanks to its understanding of the unique challenges facing the market. "Expert360 have recognised an important, growing gap in the market of white-collar freelance and are assisting to power this economy across multiple industries," commented one judge.
"They provide organisations with the ability to build a hand-picked project team of experts within a very short deployment time frame, along with a valuable service to Australian freelancers."
Congratulations to all the medallists in the Talent Management category.