EMPLOYMENT HERO, PEGASUS GROUP, and BI WORLDWIDE are the top-performing companies for Reward Platforms in Human Resources Director's HR Service Provider Awards 2018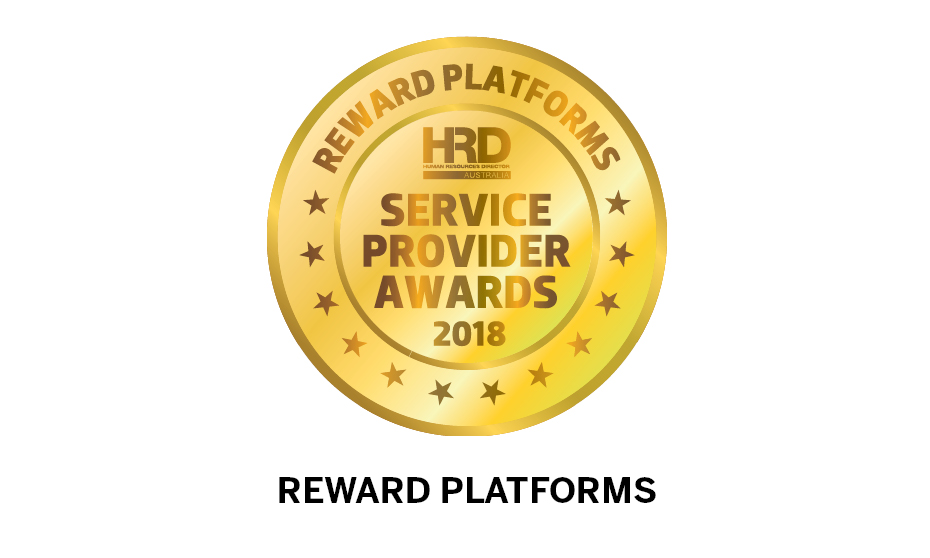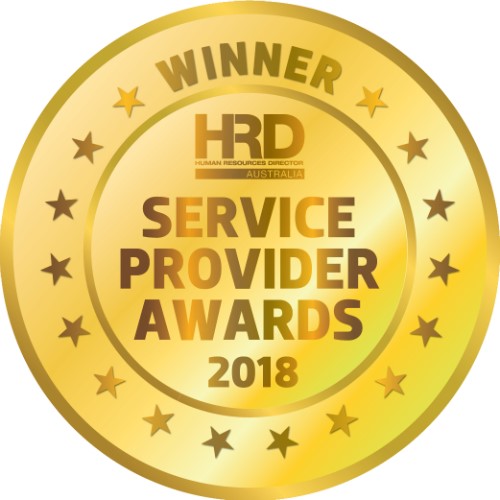 Gold -
EMPLOYMENT HERO
Silver -
PEGASUS GROUP
Bronze -
BI WORLDWIDE
The Reward Platforms category has seen a total overhaul since last year, with all-new entrants in the winners' list. More and more employers around Australia are beginning to understand the importance of e­ffectively incentivising their employees.
While some might argue that a wage and good working conditions are rewards in themselves, this is an increasingly old-fashioned view. Given that every job offers these, it's crucial to invest in new ways of keeping employees e­ffectively engaged on the job.
For different businesses this will take different forms. Larger companies tend to have more resources for such initiatives, but smaller enterprises needn't feel left out. By partnering with the right provider, businesses can still incentivise staff. Making employees feel appreciated within the workplace is hugely important for staff retention, and those who invest wisely will reap the rewards in the future.
Since 2012, Employment Hero – gold medallist for 2018 – has been providing a reward platform for organisations around Australia. Employment Hero has a strong proposition for small and medium-sized businesses, providing cost-e­ffective solutions to rewarding employees and driving engagement. Its product road map has shown significant expansion in the past 12 months, with many exciting features that will continue to drive value for customers. Employment Hero has also demonstrated strong growth in customer and financial metrics over the past year.
Pegasus Group claims silver. With access to over 20,000 discounts and benefits from more than 4,500 suppliers, Pegasus is able to tailor its services to each client's individual needs. The group has 11 service locations around the globe and 1.5 million members in Australia. It takes a customer-first approach, providing employees with the incentive programs they need to stay engaged in the workplace.
Voted this year's bronze winner, BI Worldwide has a measurable, research-based approach to employee engagement. Since 1950, the company has assisted employers in retaining their sta­ff through a variety of bespoke products that can be tailored to their businesses.
Congratulations to all of the medallists in the Reward Platforms category.