XREF, VIEPLE, and TESTGRID are the top-performing companies for Recruitment Systems in Human Resources Director's HR Service Provider Awards 2018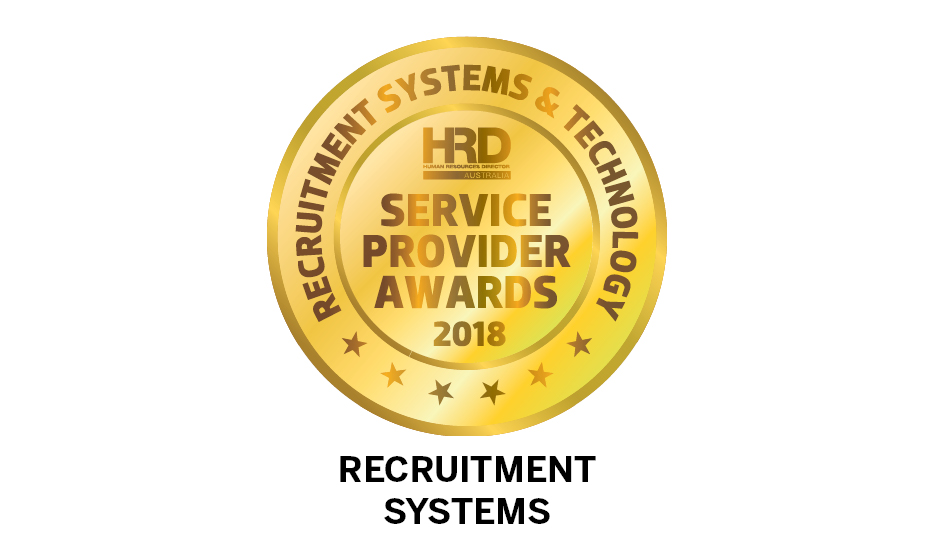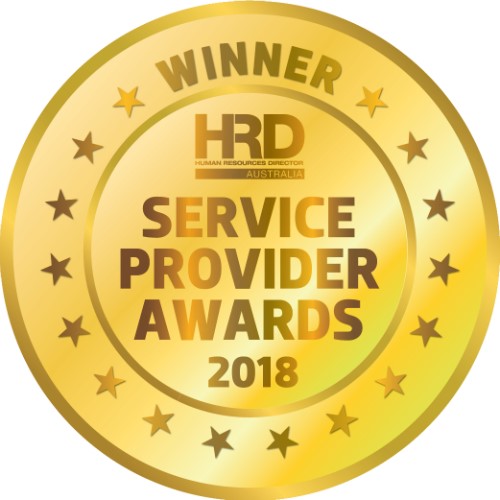 Gold -
XREF
Silver -
VIEPLE
Bronze -
TESTGRID
Recruitment remains a key function for the modern HR professional. HR is frequently involved in the hiring process, helping to determine both whether a candidate is qualified for a role and whether they are a good cultural fi t for the organisation. However, this often involves a more sophisticated process these days than simply meeting in person. Technology has allowed for a greater amount of data to be gathered during the recruitment process, enabling for better decision-making when it comes time to confirm a hire.
Given the costs involved in recruitment and training – and then the additional costs if the staff member doesn't work out – it's crucial to work with the right provider. This year's medal winners have demonstrated their commitment to delivering the data employers need to make the right decisions for their business.
Taking out gold in a second category for 2018 is Xref. The Xref team have developed an agile, analytics-driven platform that helps the HR function complete reference checking in a quick and cost-effective way. Over the past 12 months, the company has demonstrated significant growth in both customer base and customer satisfaction. The platform can be customised to client requirements and provides a great solution to an area that frequently receives limited focus in the recruitment process.
Vieple's video interviewing platform has earned praise from the judges this year, securing the company a silver medal. By automating the interview process, HR staff are able to effectively review the prospective candidate at any time they choose. This means no more issues around different time zones, potentially time-consuming in-person interviews with inappropriate candidates, and no-shows. It's a more efficient way for both employers and candidates to determine the right path forward.
Psychometric testing is an increasingly important part of the recruitment process, with many employers utilising it to determine competencies and skills and to assess whether a candidate's personality type will mesh well with other employees in the workplace. This year's bronze winner is Testgrid, which has been providing these solutions for employers since 1999.
Congratulations to all of the medallists in the Recruitment Systems category.