XREF, HIRERIGHT, and REFEROO are the top-performing companies for Pre-employment Screening in Human Resources Director's HR Service Provider Awards 2018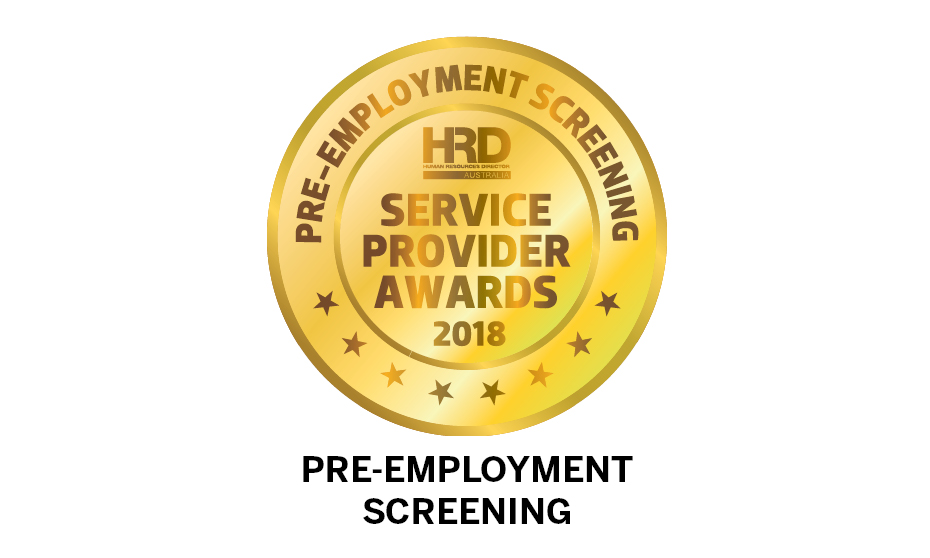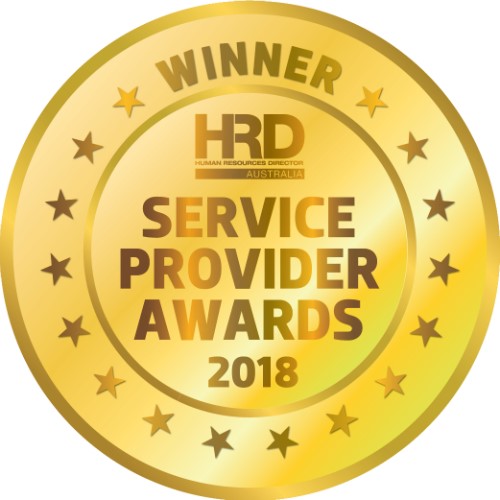 Gold -
XREF
Silver -
HIRERIGHT
Bronze -
REFEROO
Hiring the right person can be challenging, even for experienced HR professionals. Interviewing well is certainly a positive, but is not necessarily an indicator that a candidate is right for the role. For this reason, many organisations are choosing to invest in pre-employment screening in order to secure a higher standard of candidate, rather than having a problem employee further down the track. In this new category for 2018, HRD sought to find the providers whose services had most resonated with the HR community in Australia.
In the inaugural year of this award, the gold medal has gone to Xref. The company offers HR and recruitment professionals an innovative and unique solution that embeds seamlessly with other platforms (such as JobAdder) and provides privacy protection and discrimination prevention with fraud algorithms across multiple touchpoints. Xref 's global growth strategy is impressive, and with the continuation of partner networks it is likely to emerge as a market leader for HR professionals wanting a solution that speaks to their HR platforms and workflows.
"The reference checking process is usually slow and a pain point for HR professionals and recruiters," noted one judge. "XRef 's secure cloud-based reference check process is driven by the candidate, which reduces the time-consuming activity of chasing up referees and speeds up the recruitment process."
Claiming silver is HireRight. In use across 200 countries and territories, its broad adoption is testament to its efficacy in spanning local languages and cultures. Allowing for effective background screening, it's easy to see why it's secured a spot in this category.
"It ticks the right boxes of customisation, seamless user experience, fast turnaround and continuous improvement across four key areas of employment verification, as well as integration with a large number of e-recruitment systems," said one judge.
Finally, Referoo collected bronze in this category. An online system that allows for the easy checking of references, Referoo has endeared itself to HR specialists around the country thanks to its ease of use and diverse applications. As one judge said, "This product's point of difference in regard to the online reference checking process is their low-cost, easy set-up and fast, flexible checking process."
Congratulations to all of the medallists in the Pre-employment Screening category.