ADP, FRONTIER SOFTWARE, and SYNCHRONY GLOBAL are the top-performing companies for Payroll Systems in Human Resources Director's HR Service Provider Awards 2018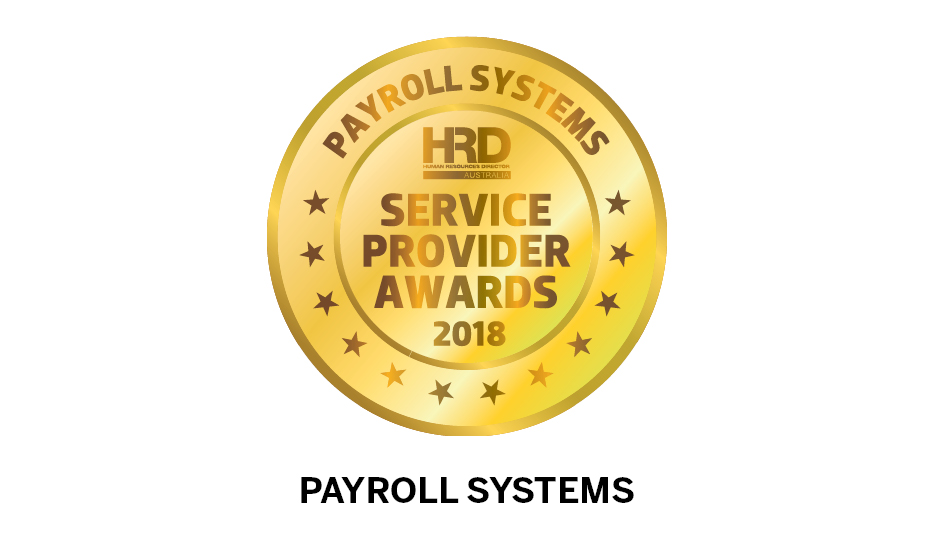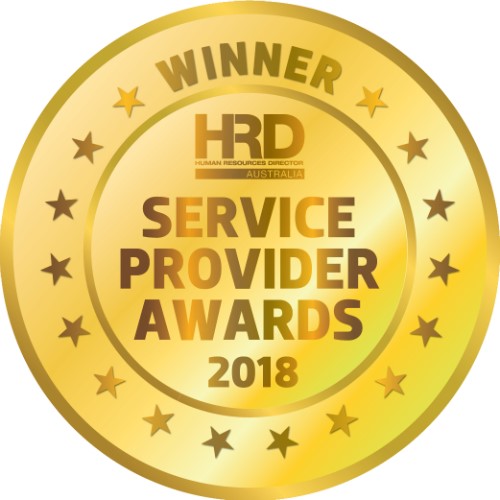 Gold -
ADP
Silver -
FRONTIER SOFTWARE
Bronze -
SYNCHRONY GLOBAL
With stories of underpayment of employees breaking regularly, getting payroll right and remaining compliant with a multitude of laws and regulations has never been more challenging. Payroll is among the most important functions carried out by any business, and staff­ – understandably – rely on and demand a high standard of service. Trust is also a paramount concern, something perhaps indicated by the fact that two of this year's medallists are new entrants. Their commitment to excellence around this delicate issue must be highly commended and is reflected in the trust they have built with Australian HR specialists.
Seizing the top spot this year is newcomer ADP, which offers a versatile software solution that can be utilised nationally and globally across businesses of all sizes. Now servicing more than 7,000 clients around Australia, ADP o­ffers organisations the ability to run payroll themselves through its system, or to partially or fully delegate payroll functions to ADP if they so wish.
ADP has also demonstrated an impressive commitment to data protection and security as the only Australian payroll business with an Australian Financial Services Licence. With strong growth in revenue and sales year-on-year, ADP has spent more than 30 years establishing itself as a trusted player within the world of payroll and human capital solutions. Receiving this medal is a mark of the achievements of the organisation, and the promising future that still lies ahead.
Coming in at silver, Frontier Software is the sole returning entrant in this category from 2017. Remarkably, one in 10 Australian employees is paid using a Frontier Software Solution. In addition, its strong client retention rate of 98% and wealth of great client testimonials points to a system that aids HR specialists in navigating what can be a confusing and ever-changing issue.
Taking out bronze is another new entrant in this category – Synchrony Global. Focused on helping HR executives transform into true strategic roles within their organisations, and designed to cater to employees throughout their entire life cycle with a company, Synchrony's services are aimed at optimising HR delivery through innovative technology, cloud processes and high-quality operational services.
Congratulations to all of the medallists in the Payroll Systems category.