LEARNING QUEST, PD TRAINING, and ART OF MENTORING are the top-performing companies for Reward Platforms in Human Resources Director's HR Service Provider Awards 2018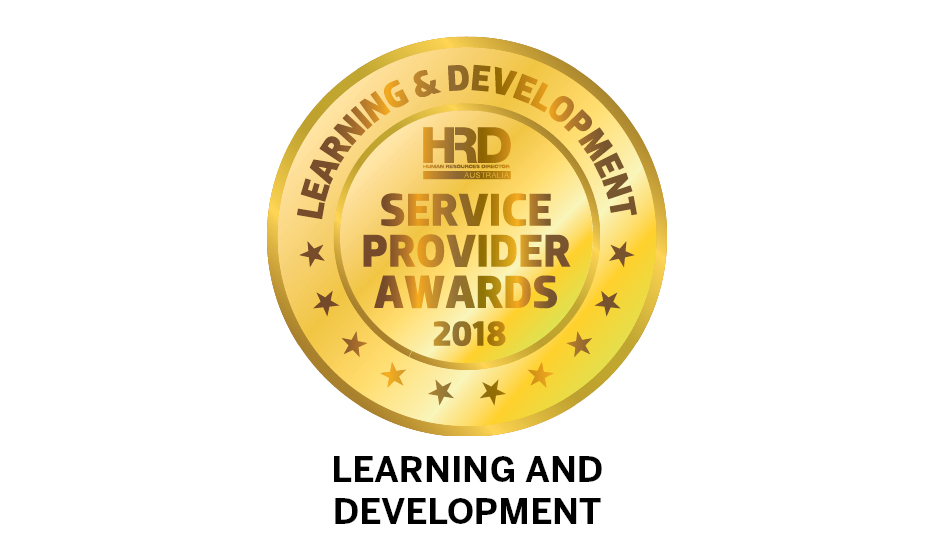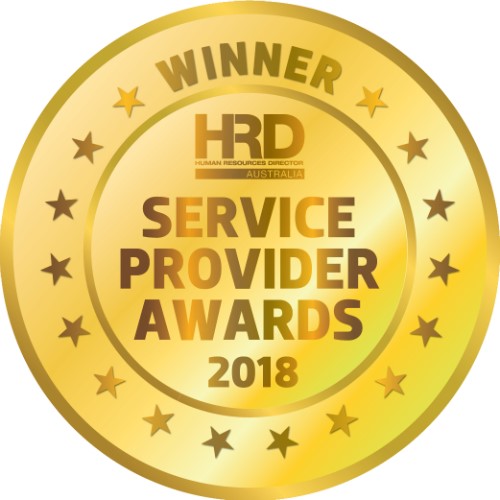 Gold -
LEARNING QUEST
Silver -
PD TRAINING
Bronze -
ART OF MENTORING
In 2018, continuous learning is crucial for any member of the workforce worth their salt. The world is moving at a more rapid pace than ever before, and there is immense pressure on both employers and employees to keep up. As a result, learning and development has rarely been so important to the success of any organisation. HR teams therefore want to ensure that they are partnering with the companies that will deliver the best outcomes for the staff­ in their organisations.
The following have marked themselves out as outstanding performers in the field, providing employees with the knowledge necessary to continue upskilling.
Taking hold of the gold this year is Learning Quest. Innovative in the L&D and change space, the organisation incorporates science and psychology-based research into all of its programs. It has also created the Mind Management Methodology™, which is intended to incorporate the findings of recent neuroscience, psychology and leadership research, translating it into practical tools and skills for leaders and employees alike.
Working with some of Australia's largest employers, Learning Quest has also demonstrated strong client growth. The organisation's human-centric focus continues to take it to greater heights, and Learning Quest has clearly earned the respect of the HR industry.
PD Training has collected silver in 2018. The company provides in-house and public training across a broad range of topics, including HR, culture change, customer service, leadership and time, to name a few. Continually evolving through trainer feedback, participant feedback and innovations in best practice, PD Training prides itself on delivering a high-quality and up-to-date learning experience for staff .
Coming in with bronze medal is Art of Mentoring, a coaching, mentoring and leadership development consultancy that is based in Australia and operates in more than 26 countries. O­ffering best practice around mentoring, with a vast range of evidence-based programs, expert consultants and world-class resources, Art of Mentoring aims to support the design and implementation of effective mentoring in the organisations it works with.
Congratulations to all of the medallists in the Learning and Development category.