WORKSCORE, CAREER MONEY LIFE, and UPRISE are the top-performing companies for Reward Platforms in Human Resources Director's HR Service Provider Awards 2018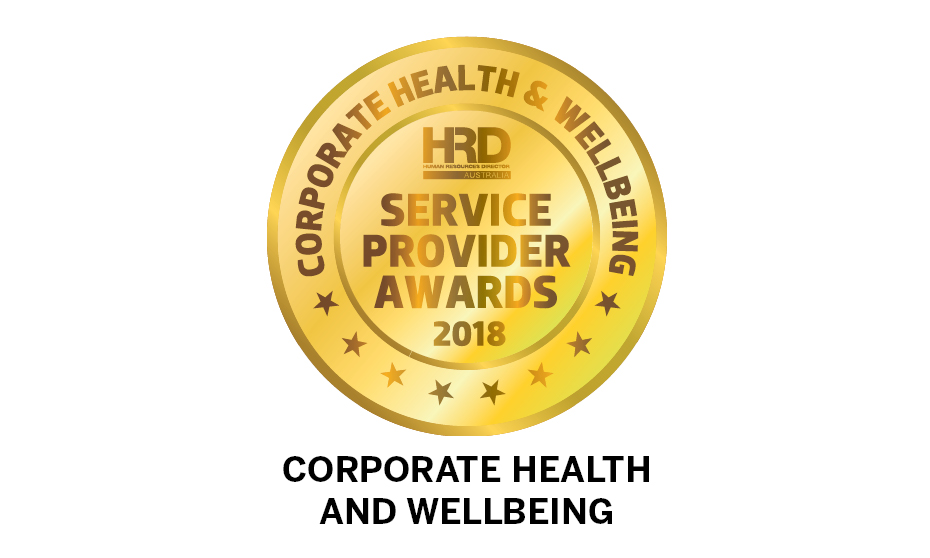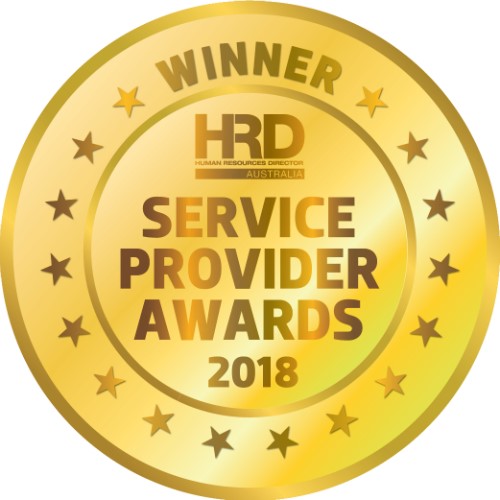 Gold -
WORKSCORE
Silver -
CAREER MONEY LIFE
Bronze -
UPRISE
A new category for 2018, Corporate Health and Wellbeing is emerging as an increasingly important consideration for businesses. With employees spending most of their waking hours in the workplace, employers have a moral responsibility to provide them with the tools they need to maintain both physical and mental health. The companies showcased in this category are undertaking this mission, helping make workplaces better places to work.
WorkScore takes pole position this year. Measuring the ongoing wellbeing of staff against five key elements (Work, Body, Fuel, Fitness and Mindset) using the WorkScore survey, with weekly check-ins and monitoring of wellbeing goals, WorkScore creates targeted wellbeing and engagement programs that provide accurate measurement of the results. The organisation aims to be an effective and affordable pay-per-user one-stop shop for wellbeing. With its innovative and leading-edge digital platform, WorkScore can save the HR department valuable time, thanks to its smart dashboard reporting that condenses key information into a single space for ease of reference.
"It personalises the entire process by monitoring your employee engagement and productivity with real-time data and feedback," said one judge. "It also gives you a great tool to calculate your return on investment for your wellbeing strategy."
Career Money Life takes out silver, thanks to its data-driven insights into the wellbeing of employees. Aware that HR departments often lack the necessary resources to provide the kind of care that employees need and deserve, Career Money Life aims to redress this balance. Through digital means, the company aims to provide employees with the facilities to design their own unique and customised career journeys.
Claiming bronze this year is Uprise. The company operates with a simple philosophy – given that work can play a significant role in triggering mental health issues, surely it can also play a significant role in resolving these issues too. With its Stepped Care EAP, Uprise aims to improve the response of employees and employers alike to work-related mental health issues.
Congratulations to all of the medallists in the Corporate Health and Wellbeing category. With the increased awareness around these issues, we are likely to see much more from all these companies in the future.