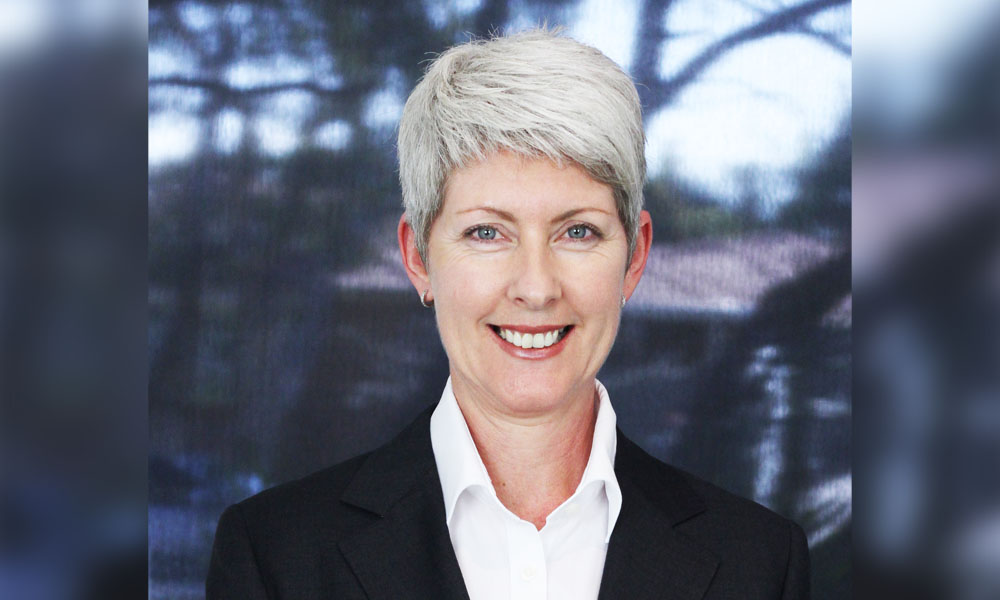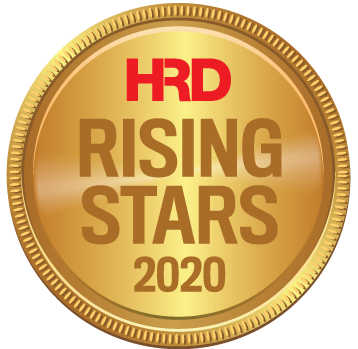 National training administrator
Assetlink
Barry is a highly organised worker who has been recognised by her colleagues for her tireless commitment to going above and beyond to improve efficiency within training at Assetlink.
As national training administrator, Barry provides administrative and coordination support to the in-house traineeship program, and the team who trains frontline team members, as well as seek opportunities for automation, data integrity, and efficiencies.
Over the past 12 months, Barry has implemented initiatives to improve efficiencies within training administration. These resulted in a clear schedule for each trainer, enabling capacity to expand trainee numbers by 12%; identification of additional funding streams allowing expansion of traineeship program to SA and NT; and improved traineeship P&L reporting. Outcomes also include the consistent use of the Learning Management System to record and report on all face-to-face training and a training resource library allowing remote access to training materials.
Barry supports her team and enables them to learn new skills by engaging in various company initiatives and campaign. She planned and implemented regular Induction plans for the support office induction, participates in developing Assetlink's iConnect newsletters, and conducts phone interviews with frontline team members who were featured in a coffee table book for onsite home bases.