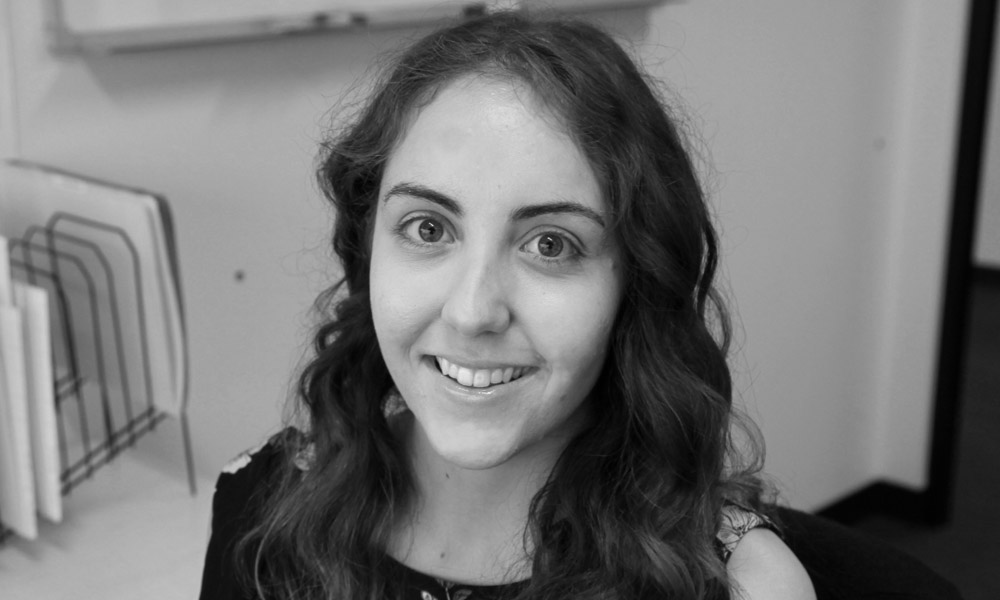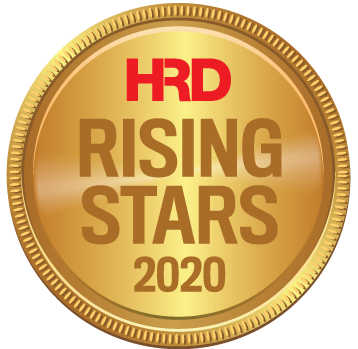 Human resources advisor
Centurion Transport
Di Cicco has been acknowledged by her colleagues for her great leadership, great work ethic, sound advice that is consistent and aligned with company values, as well as her promotion and role modelling of best-practice human resources.
As human resources adviser, Di Cicco is in charge with closer management and accountability of the industrial relations function within the company. During the past 12 months, Di Cicco has been principally responsible for the negotiation and lodging of three expiring enterprise agreements, all ratified by Fair Work without undertakings. She has also been solely tasked with developing and delivering performance management training to all internal stakeholders. She also takes a lead role in Centurion Transport's diversity efforts.