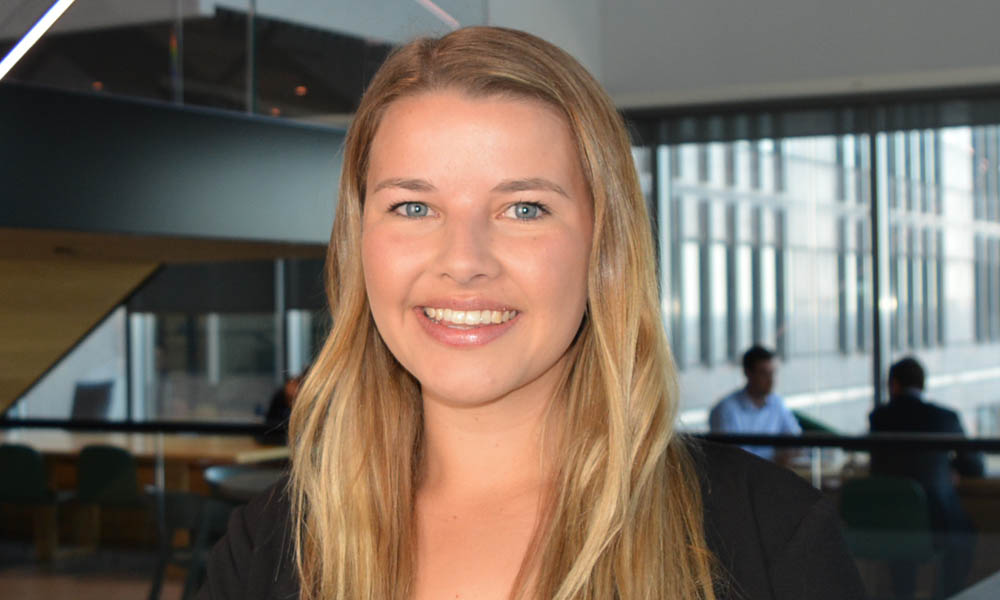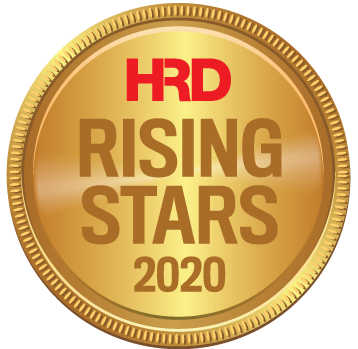 Talent experience and enablement lead
MinterEllison
Dodson is a highly competent, reliable, and genuinely caring HR professional with a flair for technology. This has been demonstrated by her steady career progression and development in HR.
Dodson joined MinterEllison's talent connect team in an HR administration role. Due to her capability, she was quickly put in charge of proactive process improvement. She was subsequently tasked to support the head of talent as a trusted advisor on the confidential talent team, where she demonstrated maturity and discretion beyond her years. She was then promoted to talent adviser where she worked across the Sydney office while retaining her role in talent administration.
She took a six-month sabbatical a year into the role. After which, Dodson returned to MinterEllison as a junior talent business partner supporting the organisation's corporate services team and legal support. Soon after, she was promoted to a managerial dual role of talent enablement and experience lead.