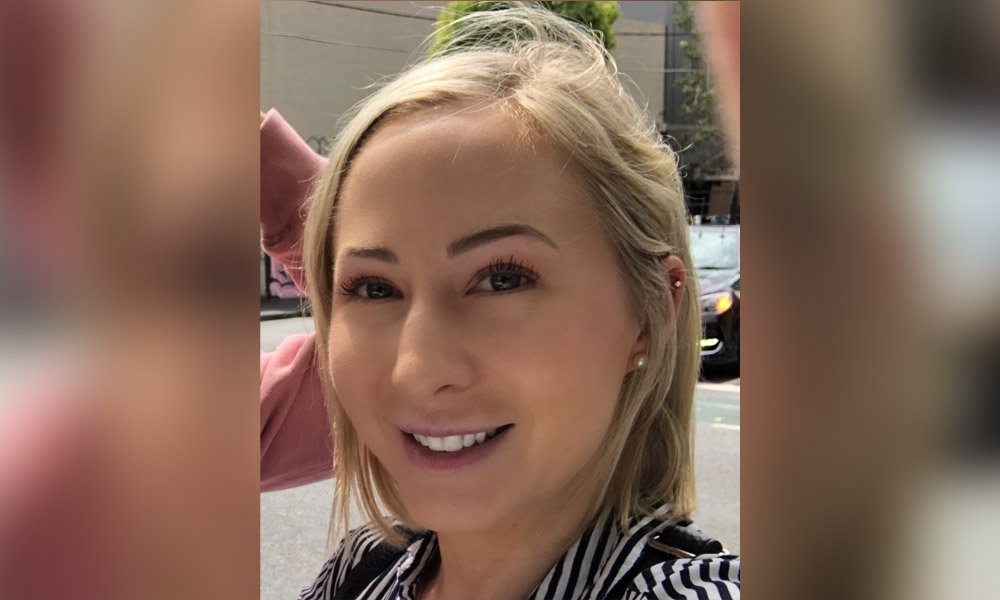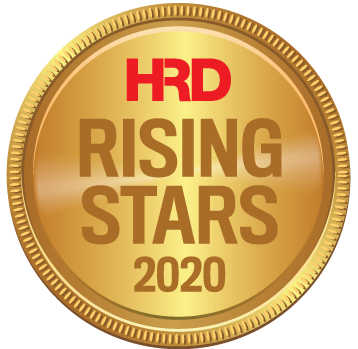 HR coordinator
Dental Health Services Victoria
Robinson is a highly motivated HR specialist with a passion for learning, a willingness to undertake new tasks, and the highest level of work ethic.
Robinson joined DHSV in May 2018 and in just under two years, has made significant contributions to the organisation. This includes new organisational charts for some 12 departments, improved HR scorecard reporting, a 57% participation rate in the annual engagement survey she administered (up by eight per cent from previous two years), and reviewed and updated organisational policies and procedures. She has also established and maintained strong business partner relationships to focus on and enhance departmental people capabilities, including coaching managers through employee and organisation changes, EBA interpretation, new employee processes, probation, performance discussions, and exiting procedures.
Robinson is currently completing the HR Certified Practitioner course.