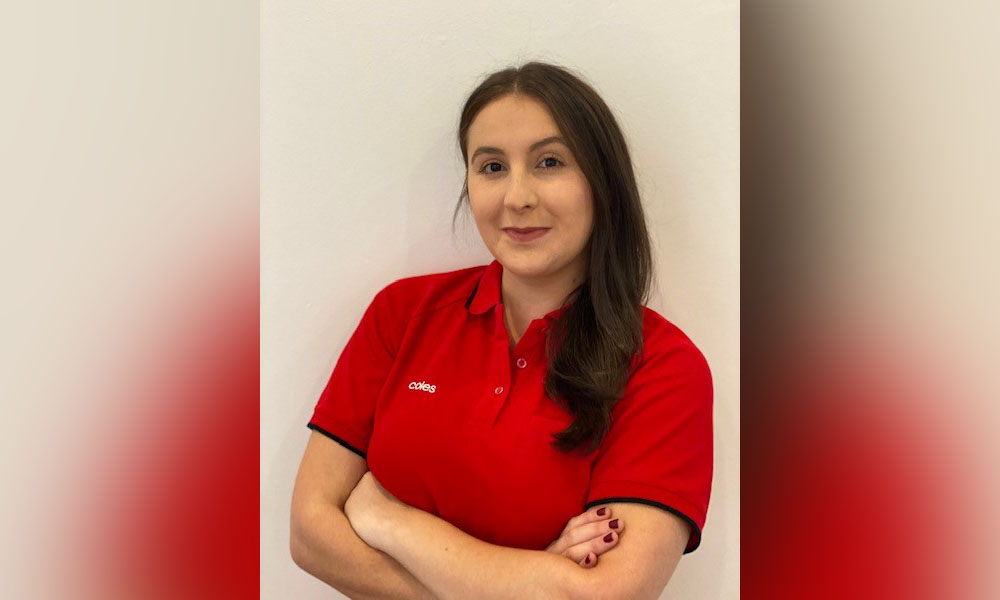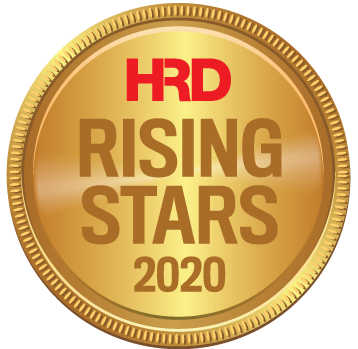 Team member experience, transformation lead
Coles Group
Halaseh-Russo joined Coles on the graduate program in 2016 and is now part of the company's HR transformation program, leading two major workstreams – job architecture and team member experience.
Halaseh-Russo's achievements in job architecture include developing and mapping the 120,000 positions from roughly 6,000 unique roles at Coles into major job families and a vastly reduced 450 common roles. This includes common job descriptions and competencies that enable Coles to build targeted development, recruitment, and succession programs for these roles and role families.
In the area of team member experience, Halaseh-Russo has taken the lead across all people processes and systems at Coles to ensure a consistent TMX. Her role is particularly important as the group is in the process of designing and implementing a new payroll, employee central, and full-success factors suite for the 120,000 team members across the business.