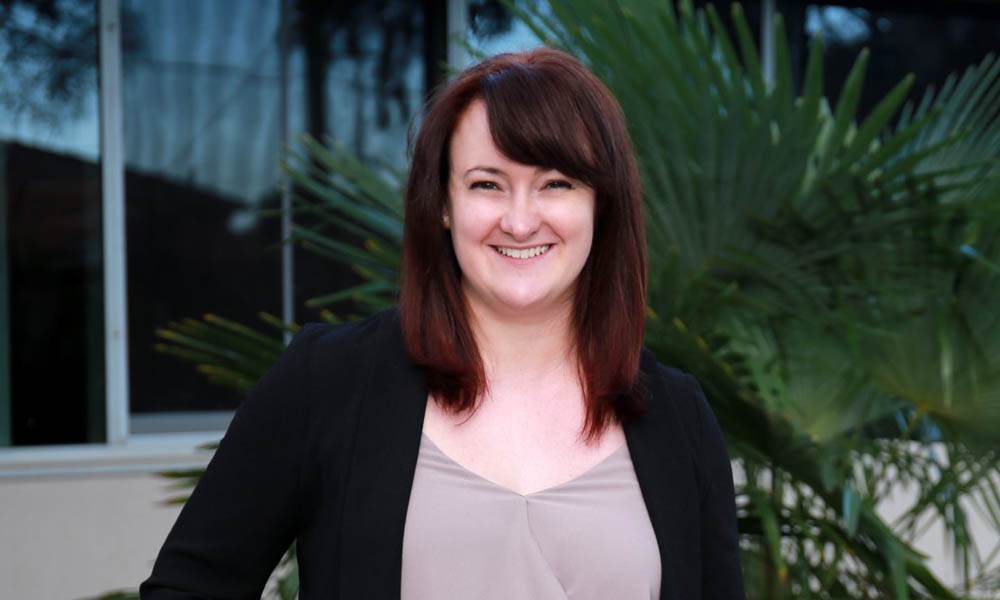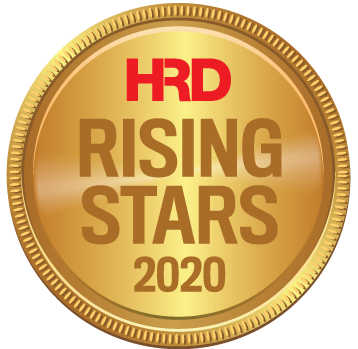 Internal communications and engagement specialist
Assetlink
Lynn joined Assetlink on a fixed-term contract in 2012, and has since proven her capability in a number of P&C roles, culminating in her successful promotion to internal communications and engagement specialist in 2018.
Passionate about employee experience (EX), Lynn has been the driving force behind Assetlink's internal communications including intranet, reward, and recognition and more. Her contributions with EX initiatives have helped drive business outcomes at Assetlink, including enhanced intranet, newsletter, and employee benefits program; successful implementation and training of new systems including talent management suite and contractor management system; and introduction of press releases to support communication of company achievements.
This versatile member of the P&C team has also been heavily involved with other HR activities, including leading inductions and training, instructional design, system and content management, document control, supporting recruitment, and onboarding and transitions. She has transformed the employee offering through various initiatives – from health and wellbeing, offering valuable financial savings, to discovering how team members can better connect to each other through technology.