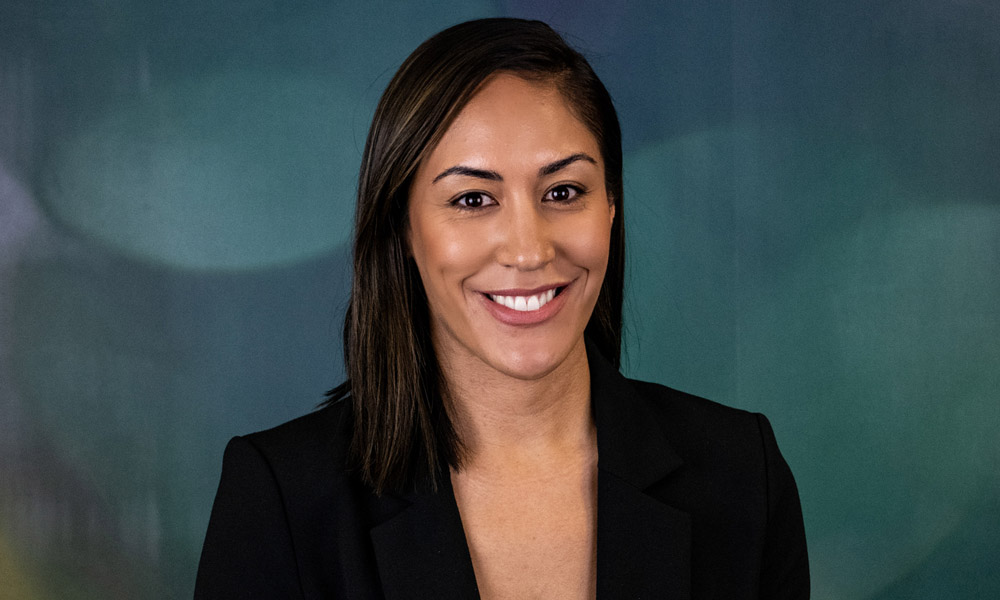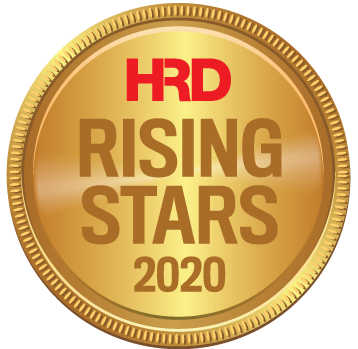 Talent acquisition manager
Affinity Education Group
Ransfield is a key member of Affinity Education Group's people and culture team, tasked with overseeing a team of four talent acquisition specialists who manage the centralised recruitment function within the group.
The long-serving Affinity member developed and is managing the robust set of KPIs used by the recruitment team. With a strong focus on candidate experience, Renee has set-up for new hires to be surveyed after commencement, feedback is reviewed, and practices are updated in line with new-hire feedback. Her work in this area resulted in 92% of new hires confirming that the job is meeting the expectations set during the recruitment process, according the candidate experience survey. The 2019 Randstad Employer Brand Research also found a 9% increase in Affinity's attractiveness to potential candidates between 2018 and 2019.
With a keen focus on internal promotions, Ransfield and her team review each centre's staffing arrangements and offer recommendations to the centre on the recruitment needs which supports them in meeting their budgeting requirements. As a result, 52% of Affinity's centre managers and 92% of assistant centre managers were internal promotions. This year, 49% of centre manager hires were internally promoted and 350 existing employees were promoted into higher roles.
Ransfield has overseen two system implementations – one, of HumanForce which is a tool to manage Affinity's casual workforce, allowing managers and employees to send and accept shifts respectively via a mobile application; and the other, PageUp, Affinity's recruitment and onboarding solution that allows managers to have access and participate in the recruitment.