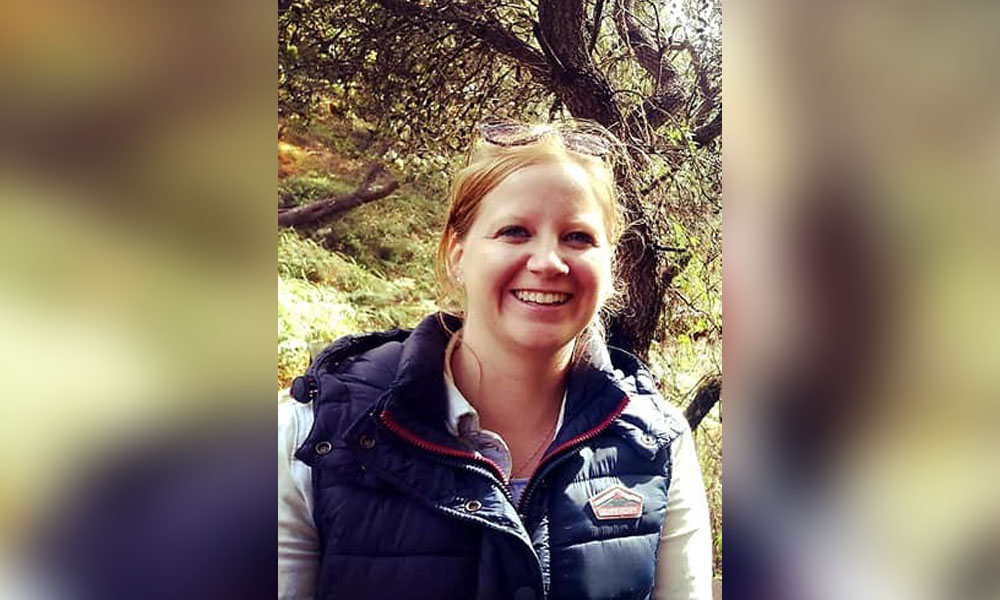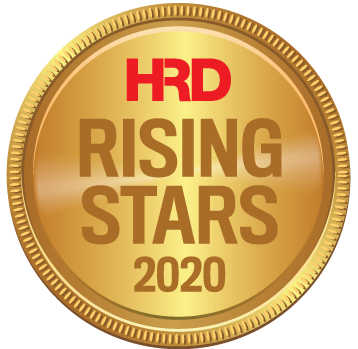 People and culture coordinator
AC3
Lorenz has only been with AC3 for eight months and already has made incredible contributions on how the P&C team operates.
Lorenz stepped into her role with AC3 soon after it made an acquisition and experienced rapid growth with an increased headcount of 27.8% over the past year alone. The volume and breadth of work didn't faze Lorenz. She quickly worked to digitise the company's P&C processes and created a digital document for record keeping of performance assessment, as well as on conduct and exhibiting AC3 values.
This awesome all-rounder successfully completed the task of consolidating and digitising records from two HR systems across three countries as well as paper-based files into one HR system, while working around her other priorities. It was also under Lorenz's leadership that the company was able to streamline new starter induction and onboarding with the use of technology.