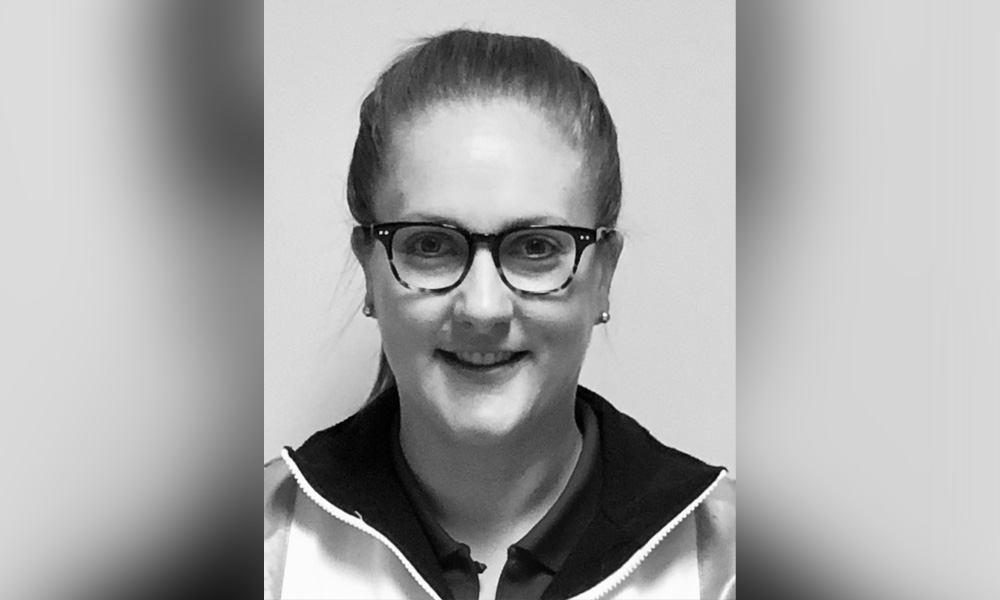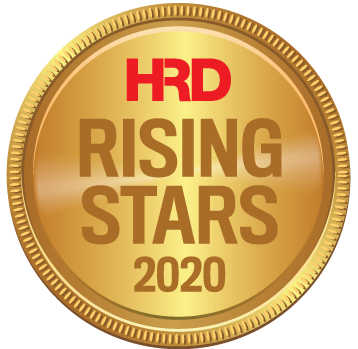 P&C operations transformation manager
Coles
Regan is a capable and trusted senior leader who was promoted to P&C operations transformation manager in August last year, after working tirelessly as a supply chain P&C manager for three years.
In her current role, Regan manages the P&C function across the highly complex NSW DC network and leads, from a P&C perspective, two $1-billion programs which were designed to completely transform Coles' supply chain and online activities across the network. She is responsible for building P&C structures, plans, and teams across these programs.
Regan's accomplishments in these areas have included the successful navigation of complex industrial matters and the negotiation of critical enterprise agreements. She also completed two major restructuring projects in Coles' corporate office, without disrupting business activities. Recently, she partnered with the GM P&C operation in business contingency planning activities in response to the COVID-19 across the Coles Group.