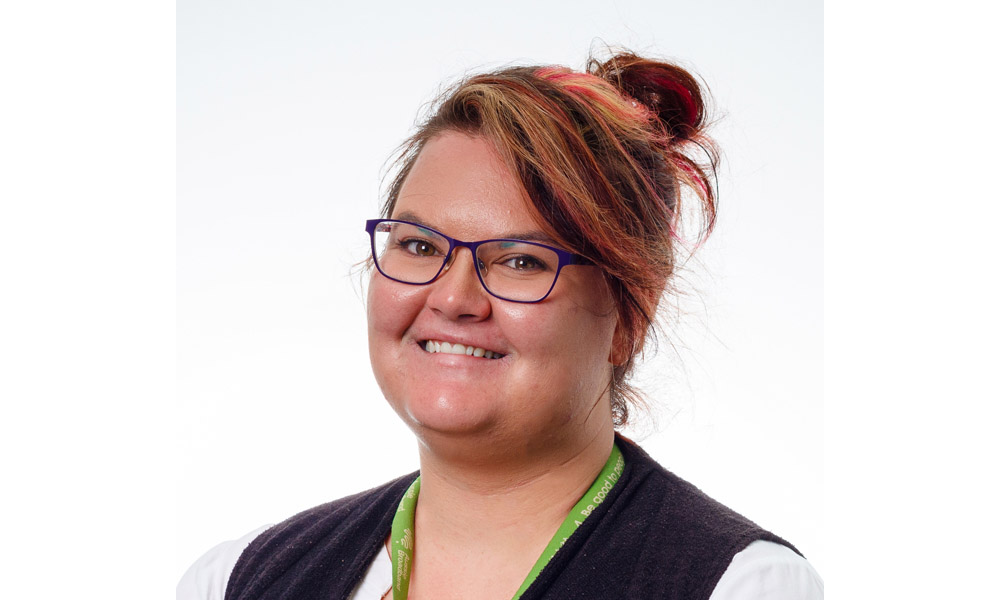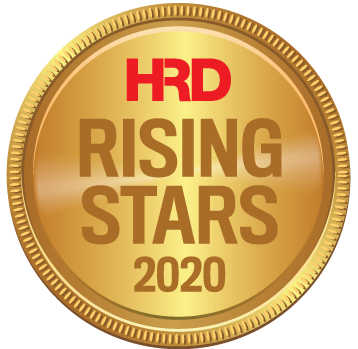 People and culture manager
Aussie Broadband
Richardson is a passionate leader who has helped support Aussie Broadband through a period of massive change. She joined the company in 2018 as people and culture officer and in just seven months, was promoted to people and culture manager, tasked with leading the company's HR team.
Over the past 12 months, Aussie Broadband has experienced rapid growth, with staff numbers growing by 82%. Richardson successfully supported and onboarded staff across a range of roles, including corporate affairs, customer support, and network operations.
In belief that greater diversity in the workplace feeds innovation, Richardson has reviewed all company policies to ensure their inclusivity and use of inclusive language, and regularly attends diversity and inclusion and LGBTI network groups. She also mentors new female staff.
One of Richardson's achievements was the "Kickstart your call centre career" program, which helps disadvantaged people return to work. Since the start of the course, 26 people have been hired and are still employed with Aussie Broadband. Also launched by Richardson was a range of recognition measures for staff, including length of service programs and a peer-to-peer recognition program called Tacos.
This hardworking lady also personally leads Aussie Broadband's wellbeing working group which rolled out initiatives such as fitness programs, financial wellbeing sessions, and outdoor herb and veggie plantings. Mental health first aid training, domestic violence support training, and above-national-standard leave entitlements for parental leave have also been introduced across the organisation.