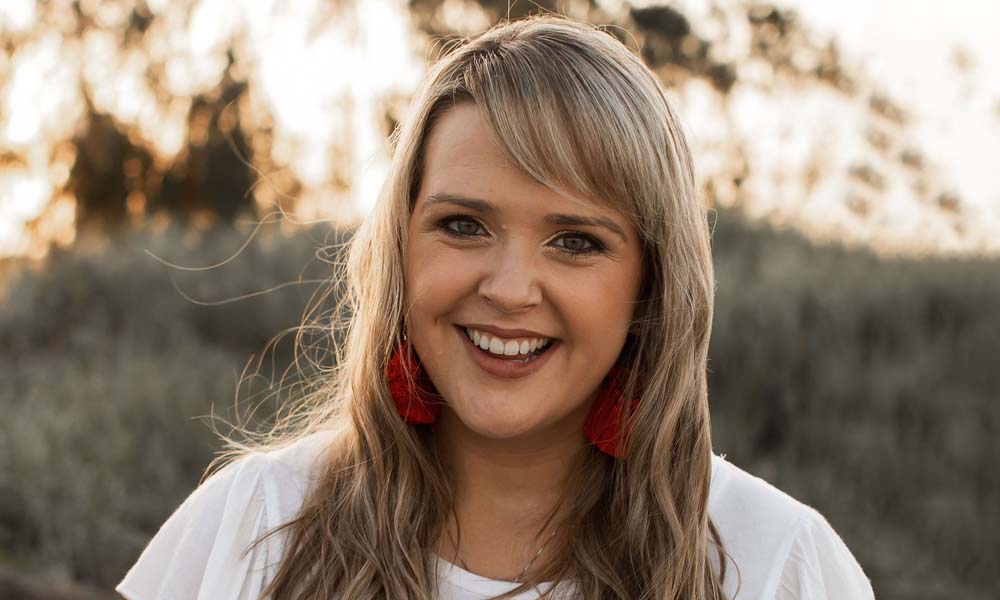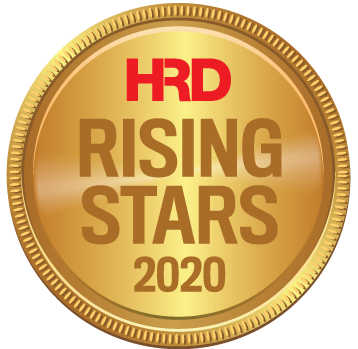 Employee relations manager
Affinity Education Group
Ludwig has been with Affinity Education Group close to five years and is currently in charge of leading the HR operations team and overseeing the human capital system, project implementation, and employee relations matters.
Armed with a high level of technical skills, Ludwig develops and implements technology solutions which drive HR strategy, communicates the strategy across the business, and provides key data and system analysis to ensure that the strategy is on track and delivering expected results. She has also positively influenced the organisation's compliance by implementing and communicating monitoring systems to track important employee information, vital to their ability to work in the early years sector.
In addition to her regular role, Ludwig is a passionate member of Affinity's incident management team which establishes the root cause of incidents involving children and employees and recommends preventative actions to reduce future risk.