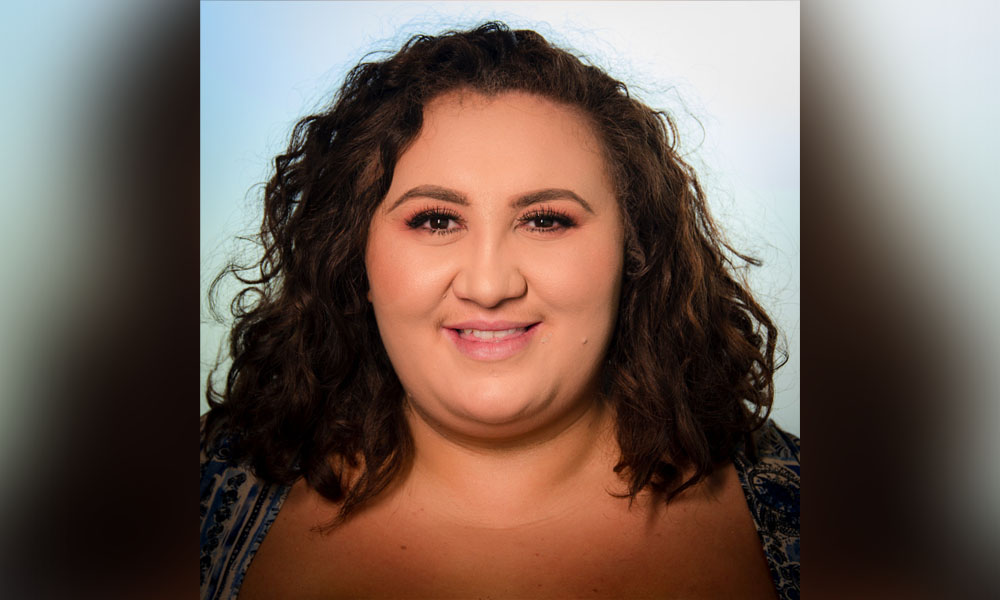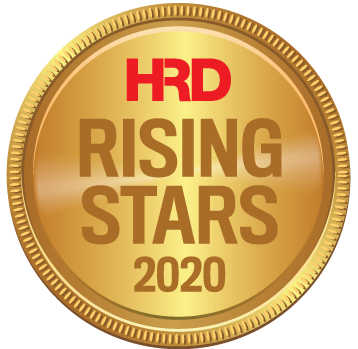 Employee experience coordinator
Youi
Part of Youi's small and mighty team of global employee experience experts, Edmonds-Saunders specialises in recognition and rewards for staff across three countries.
Edmonds-Saunders' efforts and initiatives have resulted in several positive changes, including increased page views of Youi's online rewards and recognition platform, increased participation in company events, increased employee satisfaction scores, and increased completion of optional learning and development material.
Over the past year, Edmonds-Saunders created opportunities to give members of the global Youi community visibility through unique events and experiences, such as the company FIFA tournament, "The Y Factor" (tnternal talent show), and "What's Your Story?" (facilitating the sharing of unique staff stories for the chance to join a senior executive for lunch).
She also led three departmental recognition events called YourGame Days, with each YourGame day tailored to the department it was intended for.