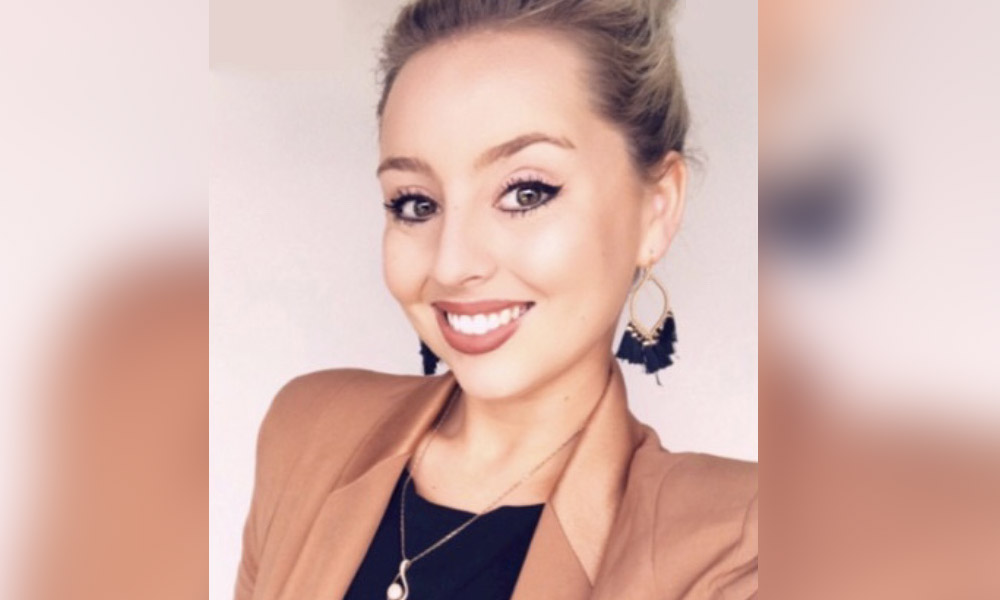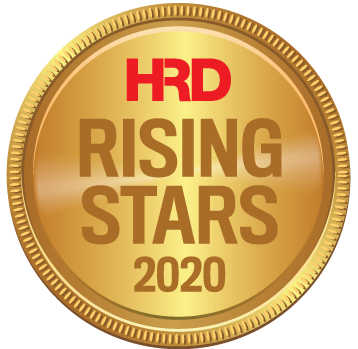 Senior human resources and Safety advisor
Town of Mosman Park
Young commenced her role in September and set on to improve employee experience at the Town of Mosman Park by driving influential transformation through effective organisational development, change, and effective communication.
Young overhauled the company's talent attraction and onboarding process, introducing efficiency improvement tools to ensure the recruitment process is focused on candidate responsiveness. She also revamped the organisational values and delivered an organisational redesign, to address the critical feedback from employee culture and engagement surveys. Her approach to engaging with leaders and employees via 1:1 interviews and visionary workshops has enabled strong consultation and input.
In addition, Hannah single-handedly manages the safety portfolio and implemented the first wellness and learning and development programs to drive cultural change in this space.