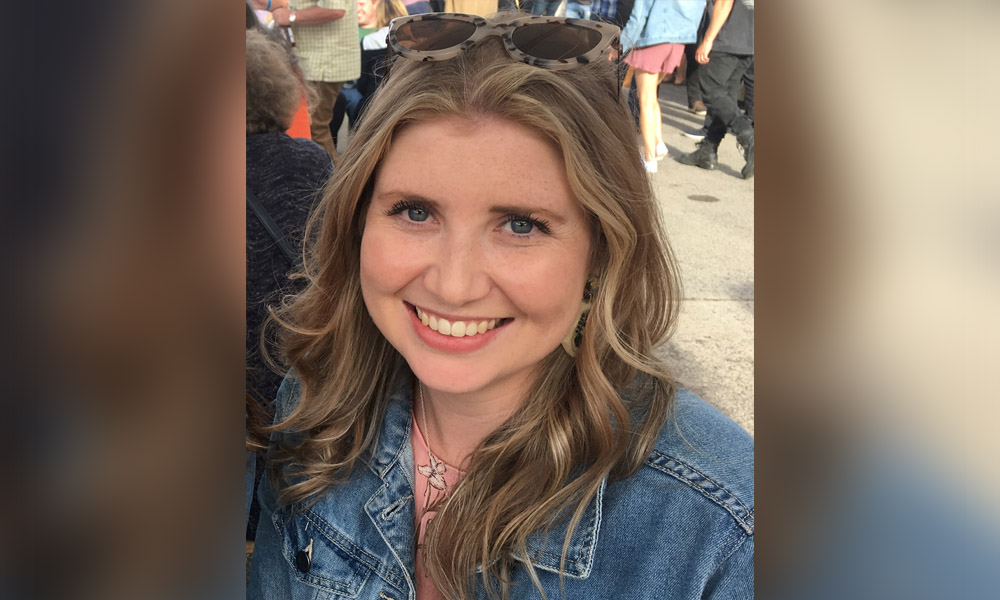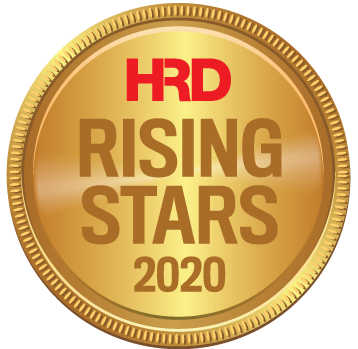 HR manager
Mondelez International
Newton joined Mondelez's international graduate program in 2015, was recruited as people and change specialist, was promoted to HR consultant, and in 2018, was tasked with managing the short-term and longer-term people strategy in her current role as HR manager for the field sales team.
Newton has created tailored programs to build the field team's capability to support Mondelez's talent pipeline. She has also developed creative engagement initiatives for a mostly remote workforce, focusing on diversity and inclusion, mental wellbeing, and differentiated development and coaching. This has led to best-in-class engagement results (>80%).
With courage and maturity beyond her years of experience, this outstanding HR member has built relationships quickly and is trusted by her business partners to provide an objective, calm, and matured approach, even in difficult scenarios.