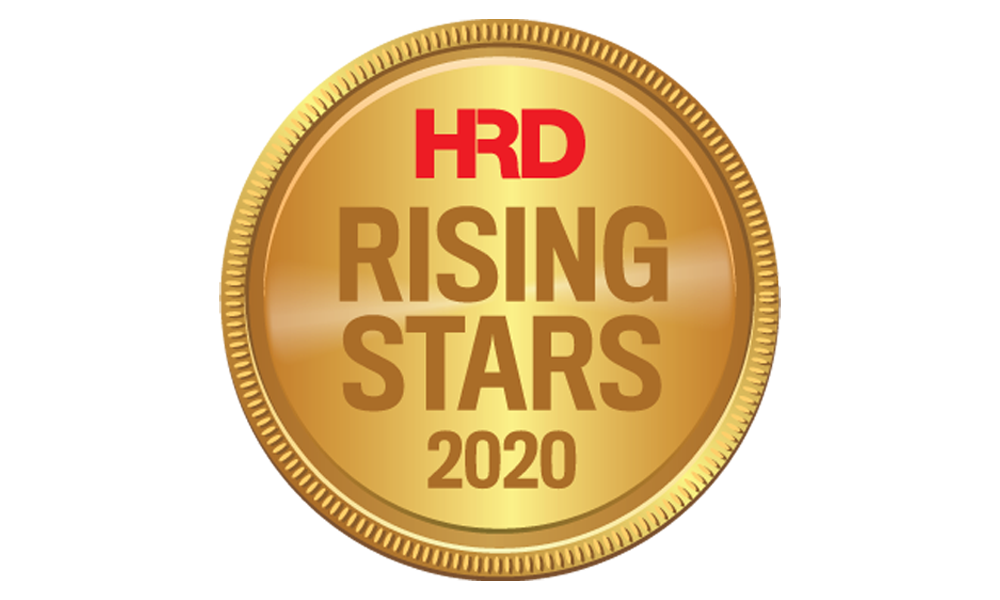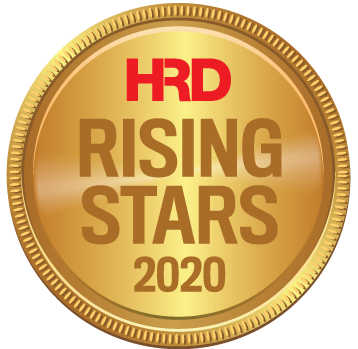 Regional talent and culture manager NSW ACT for apartments and leases
Accor
Hillis played a key role in one of Accor Australia's largest-ever restructure projects, involving more than 250 team members across a range of business units, following its acquisition of Mantra Group.
In transitioning the business into a unified and productive organisation, it was Hillis' task to review job roles and responsibilities to ensure the company ended up with the strongest, most representative, and most productive work group. The process involved identifying and recruiting team members from around the business; organising and keeping track of individual conversations and interviews with people regarding potential role changes; and preparing materials covering all aspects of the transition for interviewees.
Through these efforts, each division was brought together under the Accor commercial banner, future proofed, with aligned goals and a streamlined reporting structure; the company retained key personnel from the former Mantra Group; and costs and salaries were brought in line.
Based on Hillis' achievements in 2019, she was promoted to her current role of regional talent and culture manager NSW/ACT, responsible for some 800 colleagues across 14 properties.