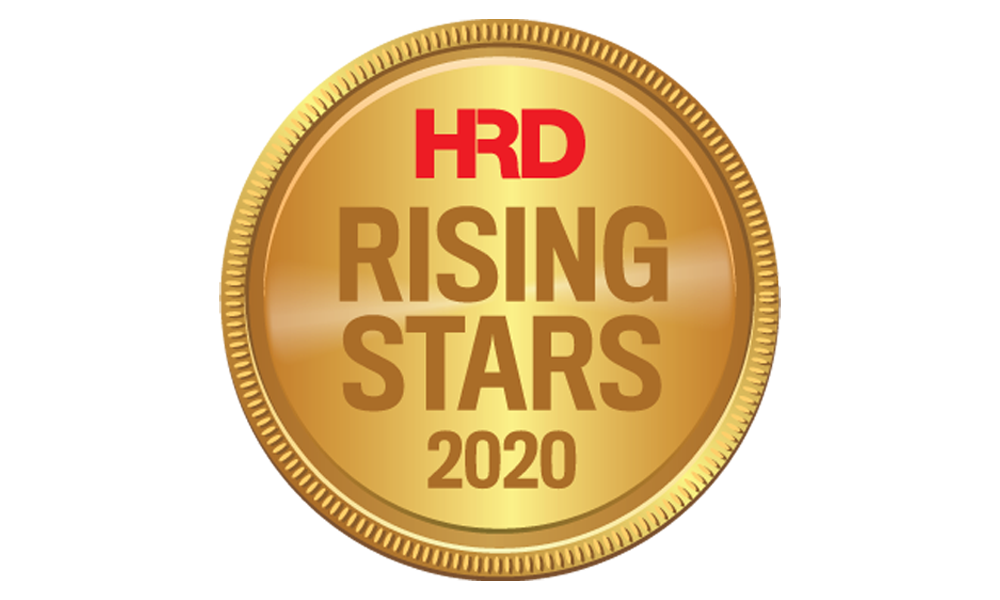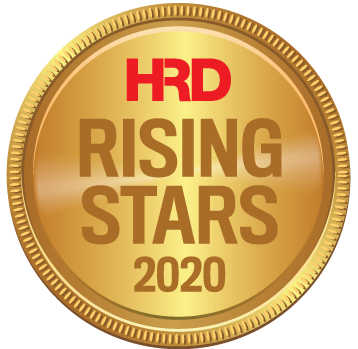 Career development officer
Western Downs Regional Council
Henderson joined Western Downs Regional Council in 2008 and has since then worked tirelessly to deliver a service focussed on operational excellence and aligned with the needs of WDRC.
In 2018, Henderson created and presented a new strategy to the executive management team on the benefits and importance of WDRC's Early Career program. This resulted in increased allocation of apprenticeships and traineeships for 2019, as well more opportunities for the community, including for individuals who identify as having a disability.
The past two years also saw Henderson continuing an earlier OD partnership between WDRC and AFL SportsReady. The tie-up meant increased training and employment opportunities for people from an Indigenous and Torres Strait Islander heritage in the Western Downs region.
Henderson also played a crucial role in the success of WDRC's Early Career Recruitment Campaign in 2018, having designed, developed, and implemented the campaign targeted at regional young people who wanted to stay local. To increase regional exposure, Henderson took on a more creative and diverse approach the next year, resulting in 887 applications received, compared to 241 applications in 2018.