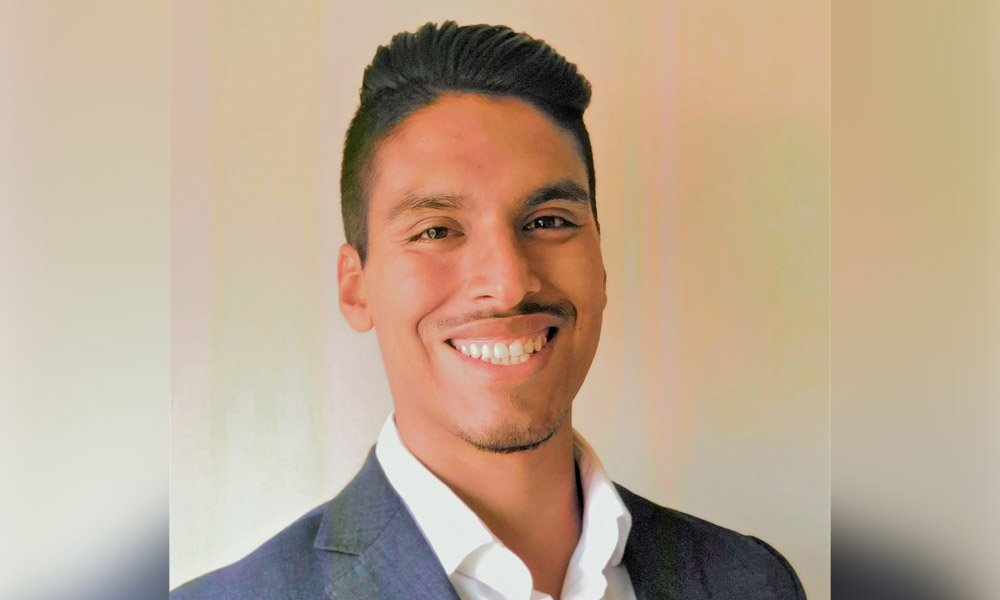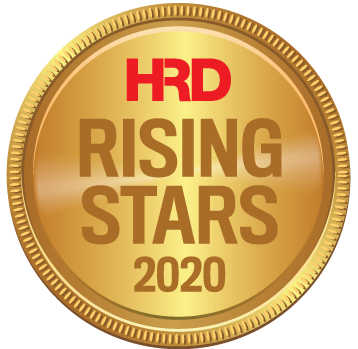 HR manager
White Clarke Group
Perez joined White Clarke Group in 2019, bringing a broad knowledge of HR policies and procedures to the senior team, having worked in North America and Australia.
Perez revitalised the company's HR function, implementing a local two-year HR strategy, identifying key focus areas, outlining deliverables, and transforming how the HR function is used and viewed within the company. He and his team revamped HR fundamentals, overhauling its communication, SOP guidelines, and other frameworks to make it more proactive and aligned with the business goals.
Beyond the fundamentals, Perez has led a number of initiatives, particularly in the area of employee health and wellbeing, which were later replicated in the company's other regions. He also implemented key projects on organisational design, rewards and recognition, and change management.
With a proactive "can-do" attitude, Perez has also worked with the global HR team in introducing structured project management practices and SOPs to HR delivery; as well as large local projects, including a globally aligned onboarding framework, project managing a global Wellbeing Month initiative, and purpose analysis for a HRIS.